The Living City Washington DC
---
The Capitol of the United States, but a surprisingly "small town" within its borders.
---
---
Peace Monument (aka the 1877 Naval Monument)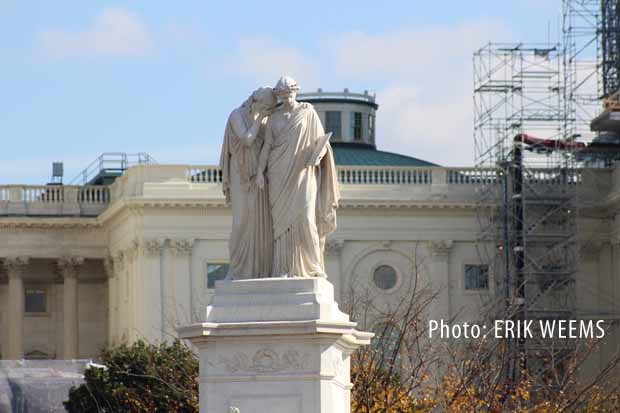 Statues ("History" and "Grief") erected 1877 to honor naval war dead from the American CIvil War. Inscribed on the base is "In memory of the officers, seamen and marines of the United States Navy who fell in defense of the Union and liberty of their country, 1861-1865" - sculpture was done by Franklin Simmons.Below the twin statues (out of sight here in this photo) is another female neo-classical figure titled "Victory."
---
Art of War Sculpture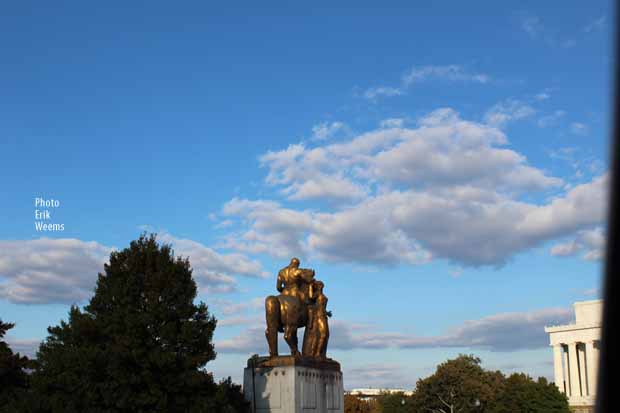 ---
National Archives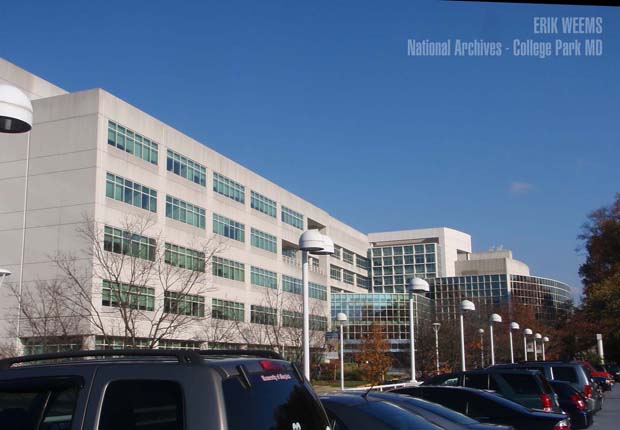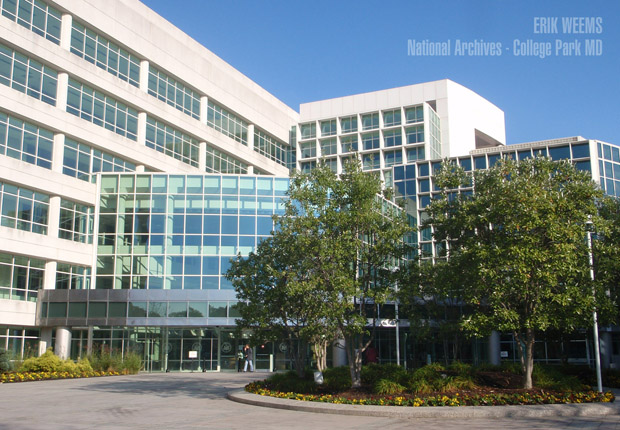 8601 Adelphi Rd, College Park, MD 20740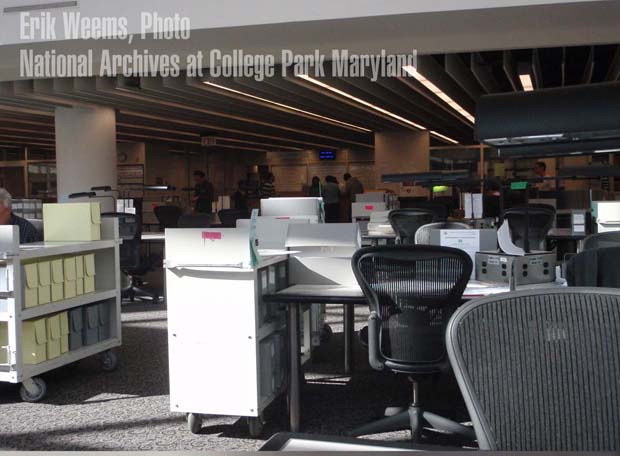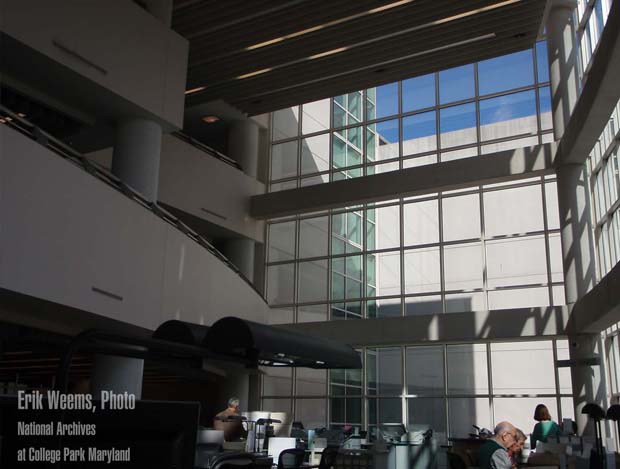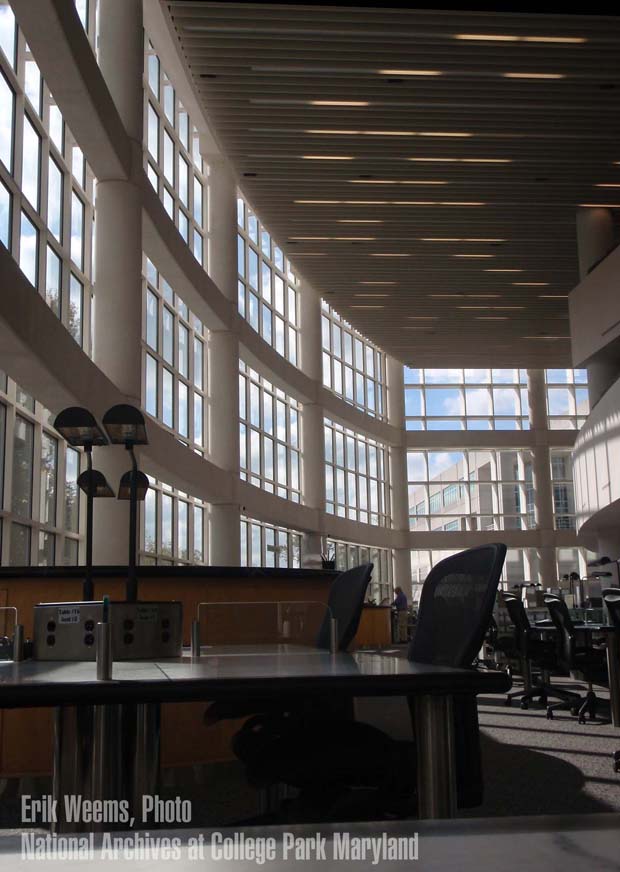 ---
Mounted Police
White House, Washington DC
---
---
Willard Hotel - Pershing Park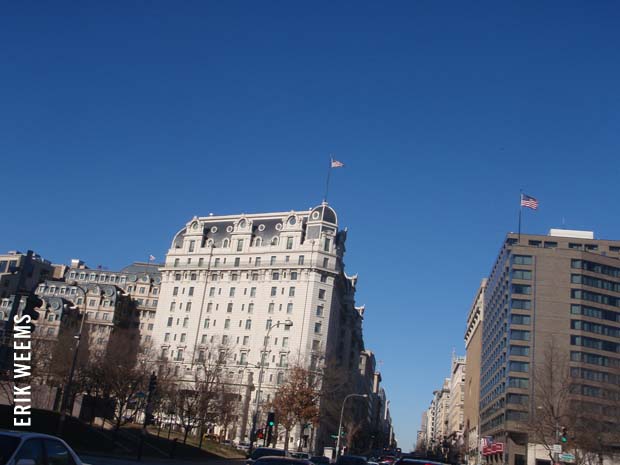 The DC Marriott is on the opposite side (with the slightly lower flag staff)
---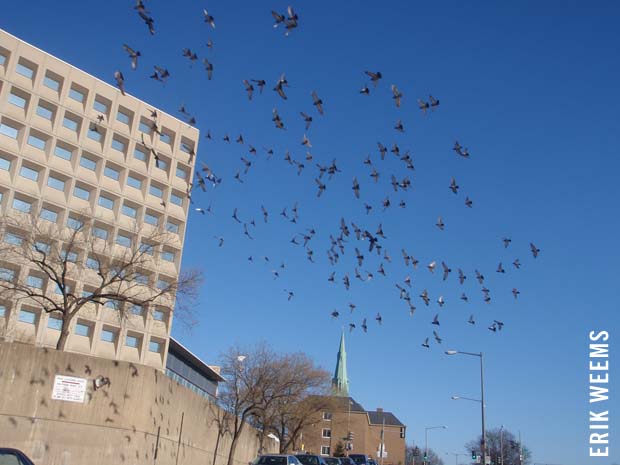 ---
Barr Building - Farragut Park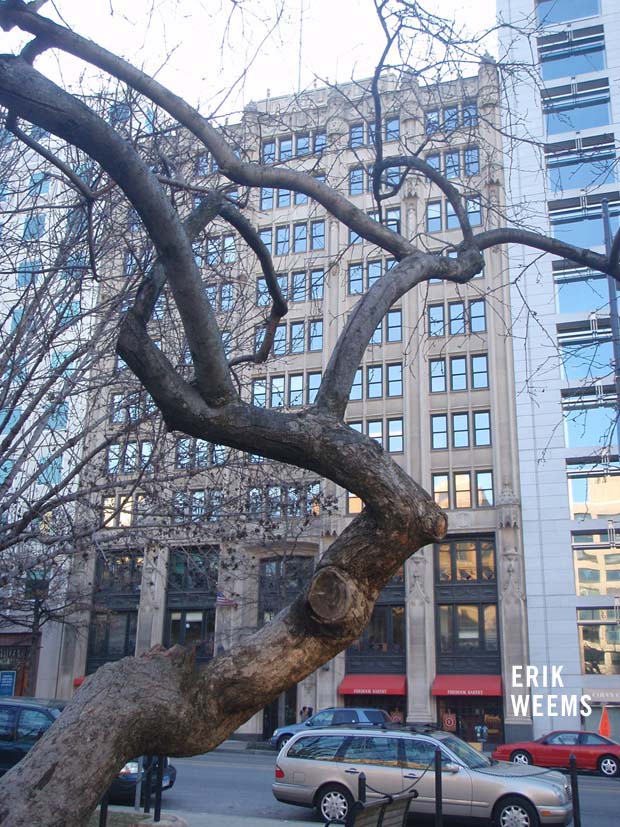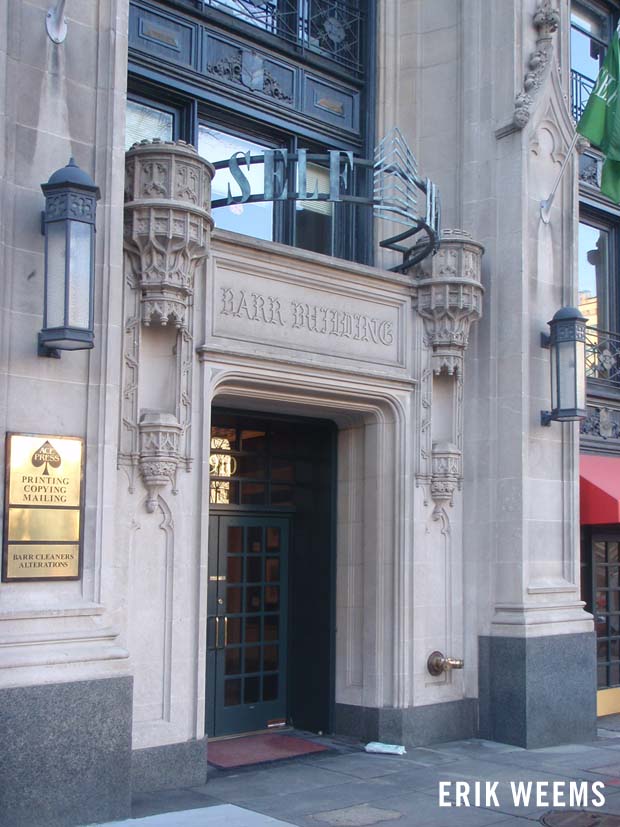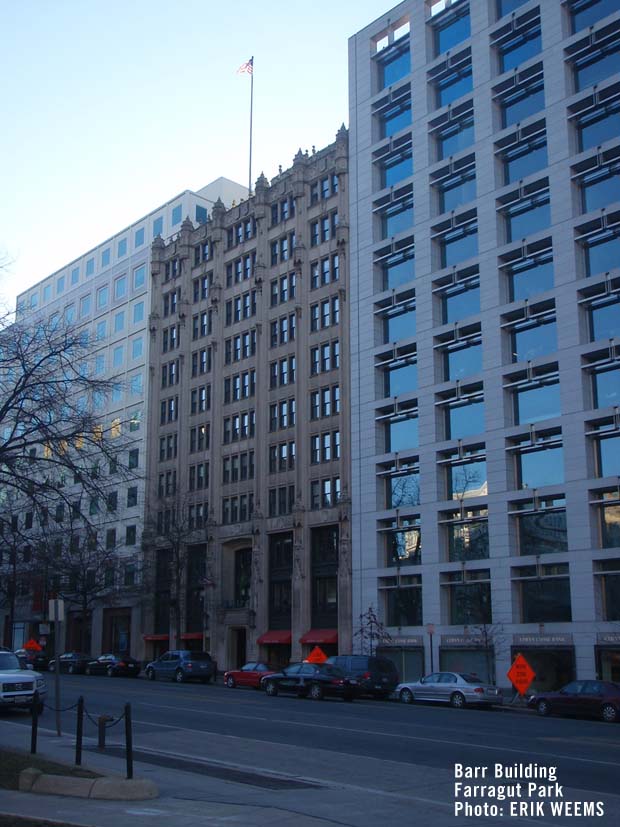 ---
Pizza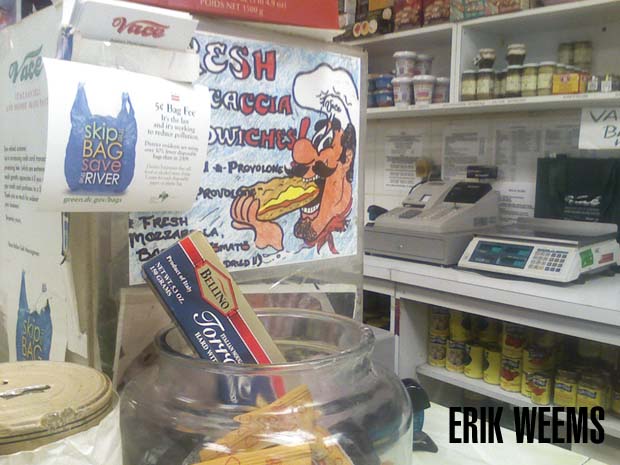 Inside Vace Pizza Cleveland Park area
---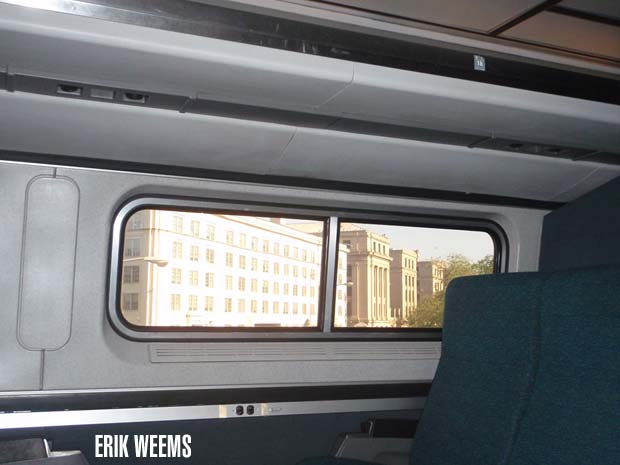 Coming into DC by train
---
Suntrust Bank 15th Street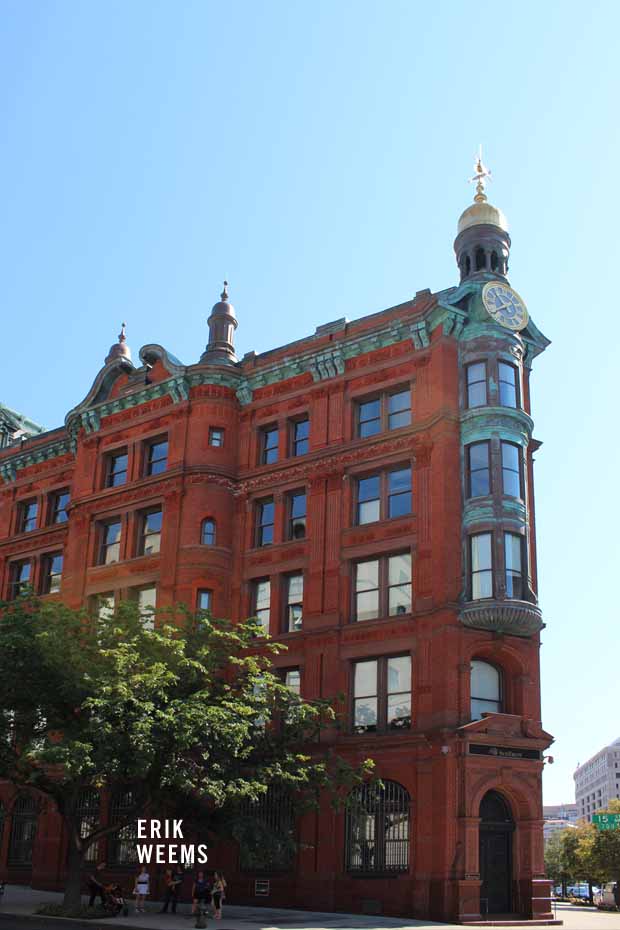 Suntrust Bank building at intersection of 15th Street, Pennsylvania and New York Ave. Built 1888, architect James T. Windrim. Additions added 1916, 1925 and 1985.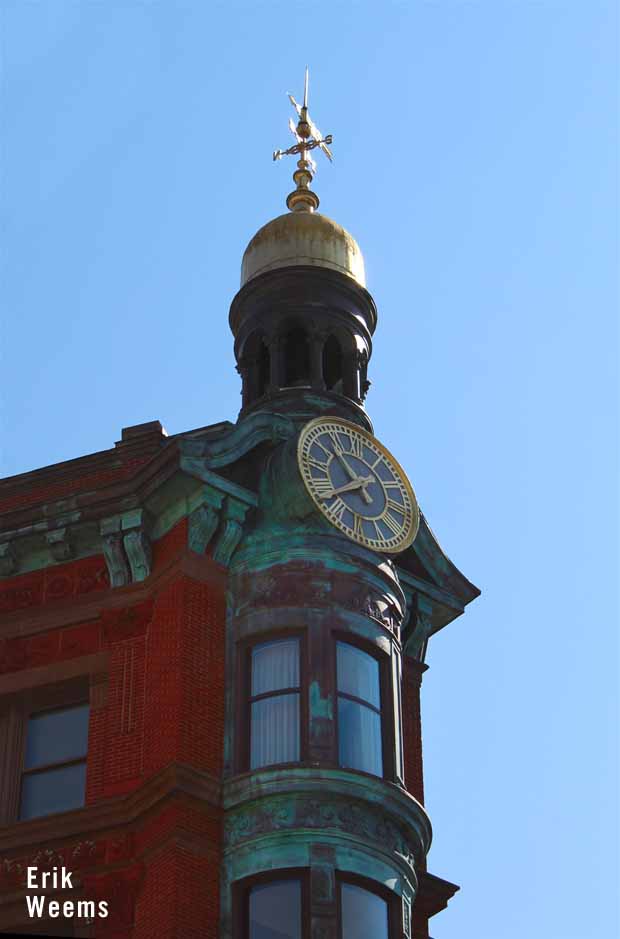 ---
Dupont Circle Fountain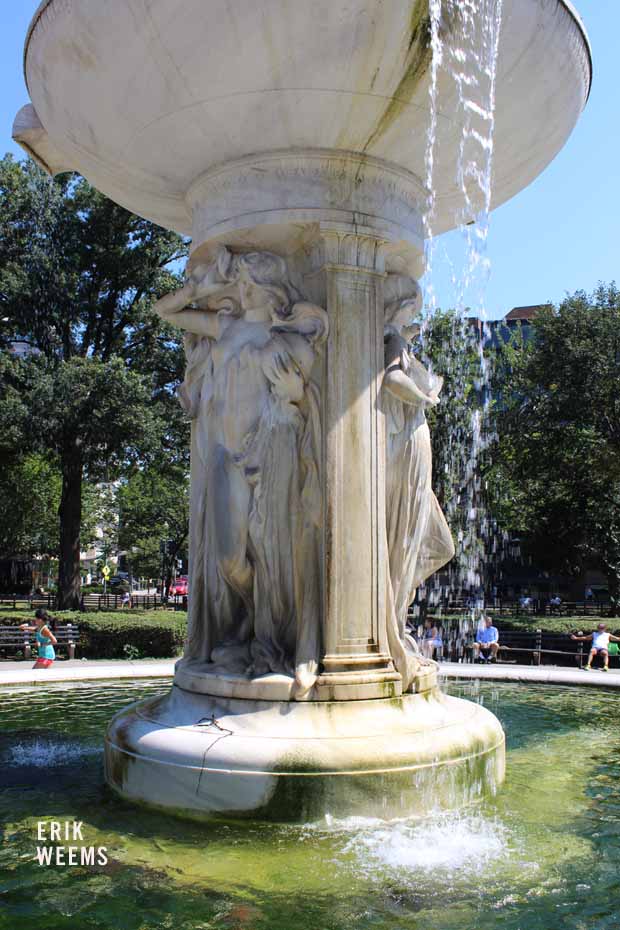 More Dupont Circle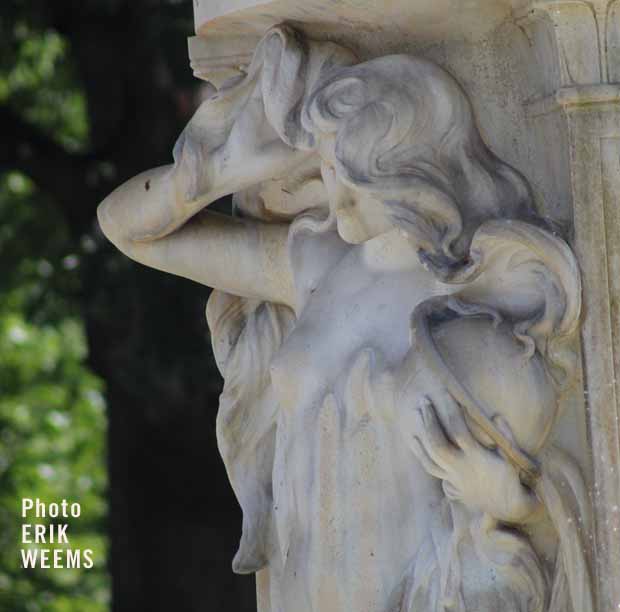 ---
National Mall
---
New construction 6th and New York Ave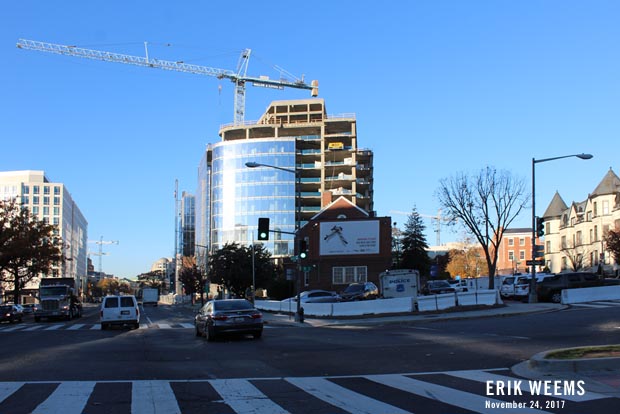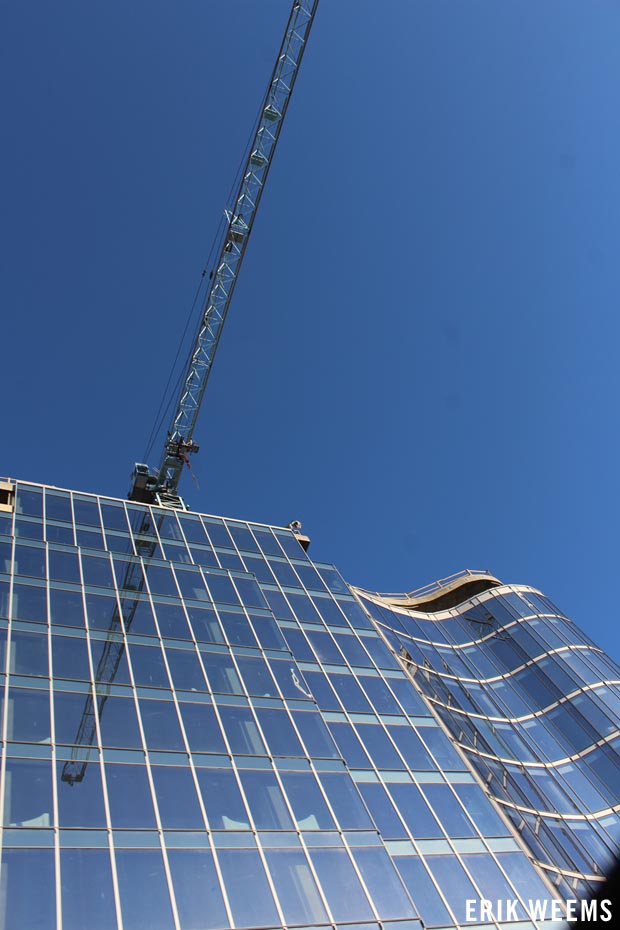 ---
Interior National Gallery of Art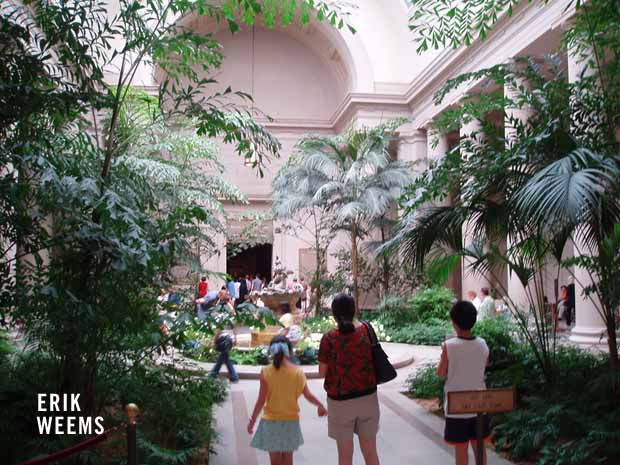 ---

---
---
---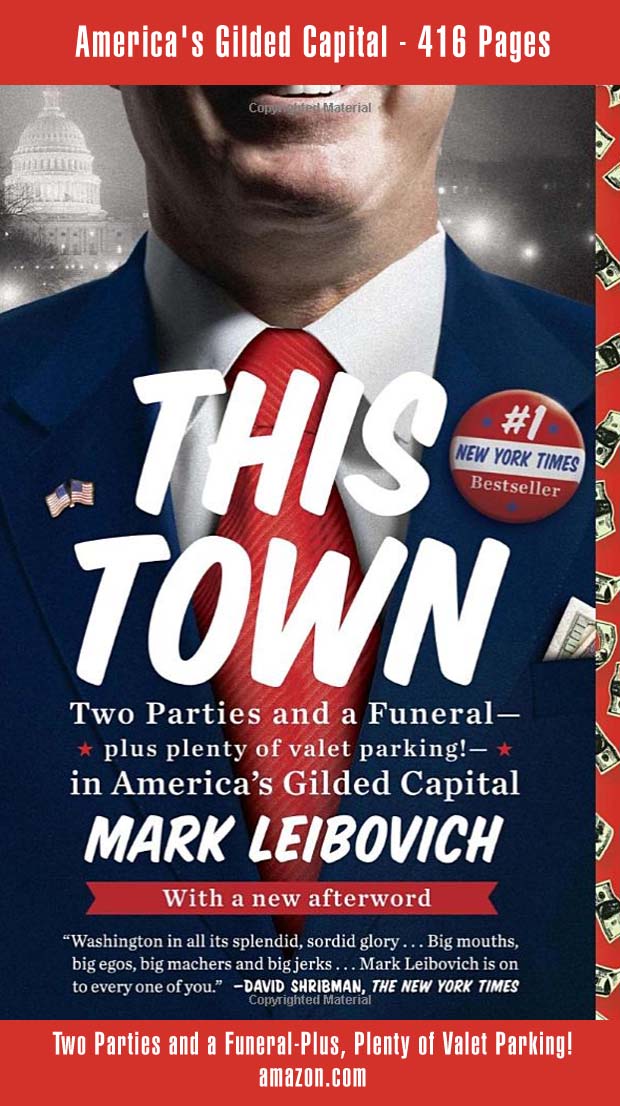 This Town: Two Parties and a Funeral-Plus, Plenty of Valet Parking!-in America's Gilded Capital
---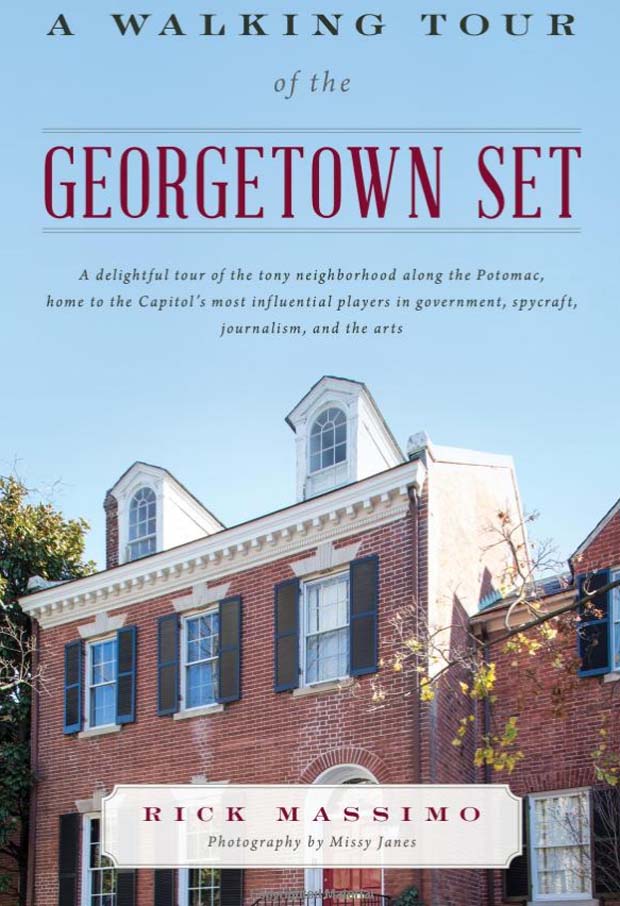 A Walking Tour of the Georgetown Set
---
Photos by Erik Weems - web site
---