The Living City Washington DC
---
The Capitol of the United States, but a surprisingly "small town" within its borders.
Last Update : March 26, 2020
---
What's New:
Two historical maps added: Georgetown 1937 and Capitol Hill 1937
Also the Live Web Cam Page for DC area has been updated
---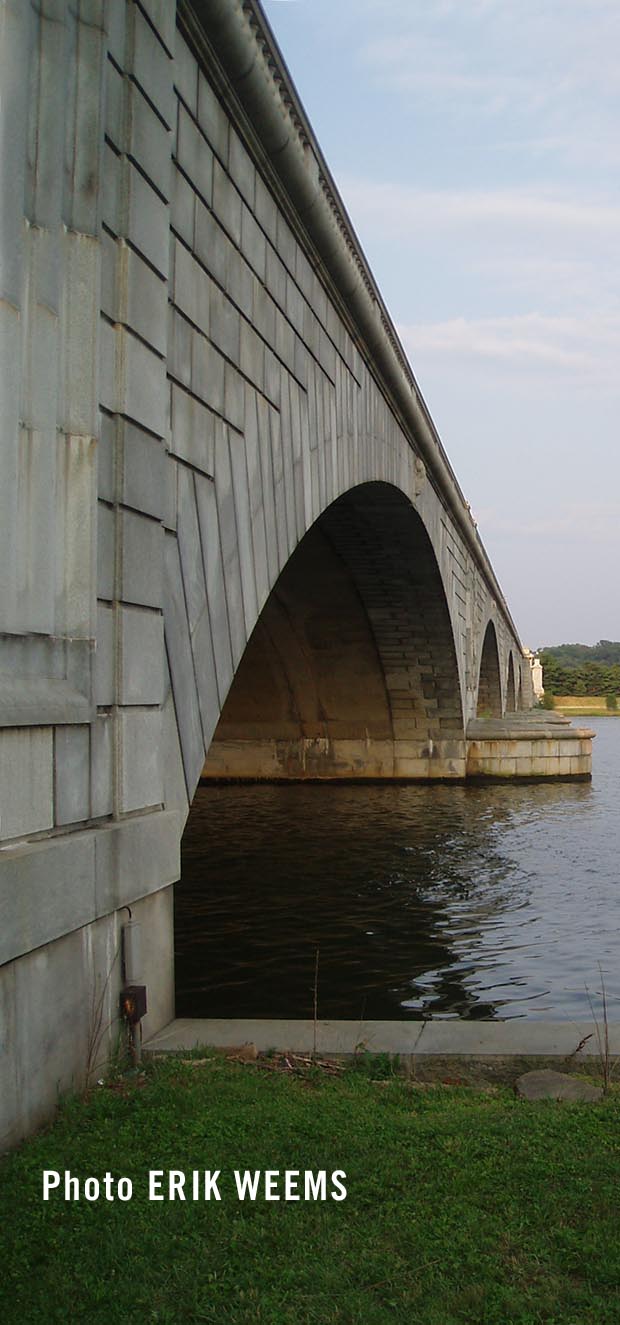 ---
Potomac River flooding, 1936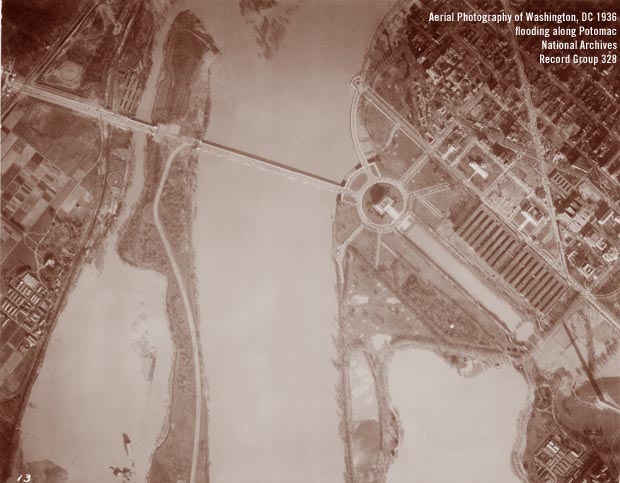 ---
---
The Keck Center in Washington DC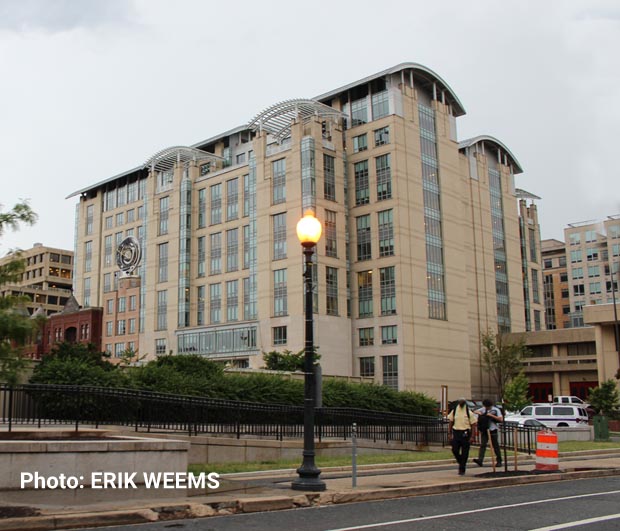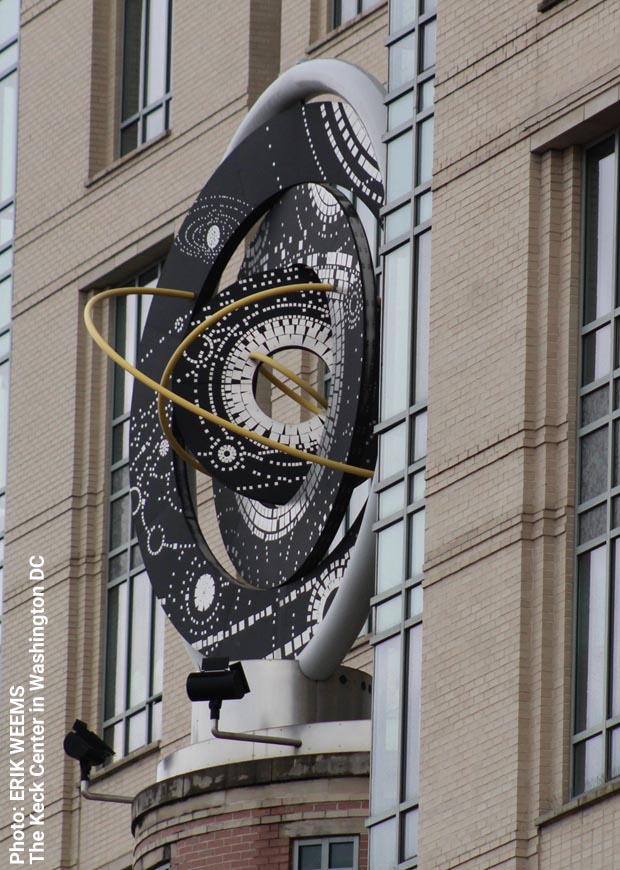 ---
---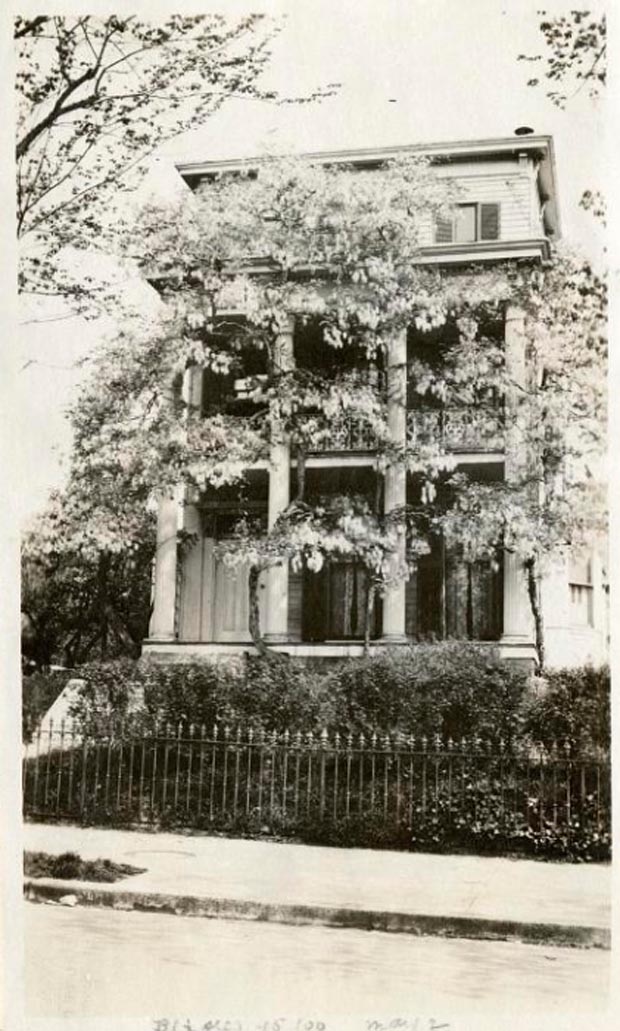 Wisteria House on the NW corner of Massachusetts Avenue and Eleventh Street, NW, Washington, DC. Building was razed 1924. Smithsonian Institution Archives.
---
15th Street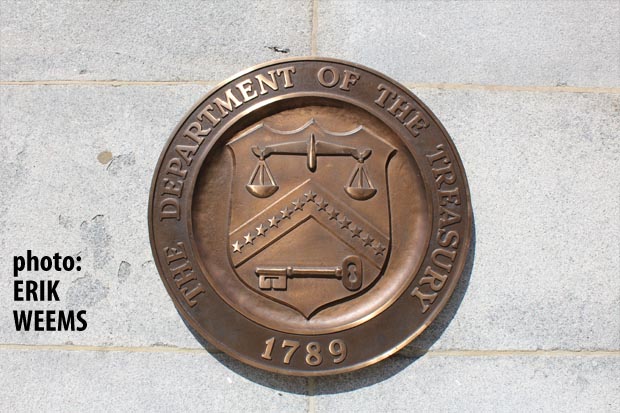 Department of Treasury seal on building 15th Street Washington DC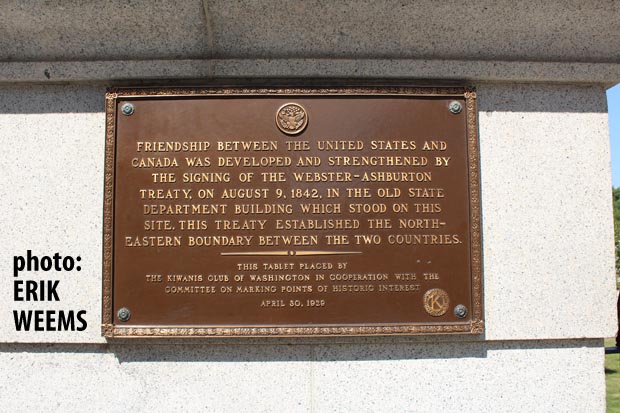 Webster-Ashburton Treaty between Canada and United States - Seal on Treasury Building
---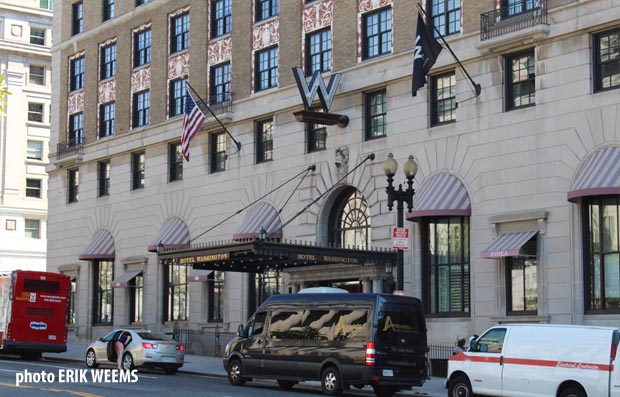 ---
The Downtown Heritage Trail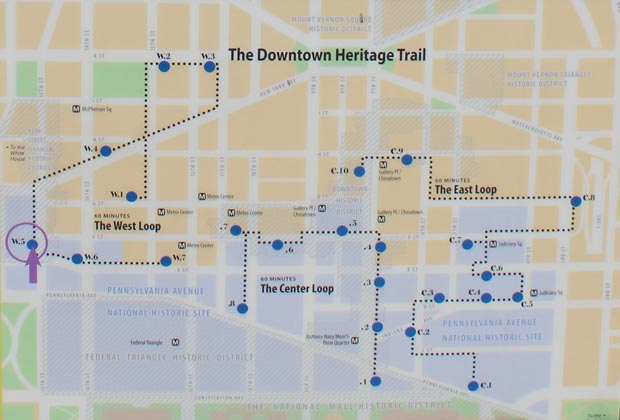 ---

---
Amazon Shopping Links
Kids' Travel Guide - Washington, DC: The fun way to discover Washington, DC with special activities for kids, coloring pages, fun fact and more! (Kids' Travel Guide series) - Amazon
---
Frommer's EasyGuide to Washington, D.C. 2019
---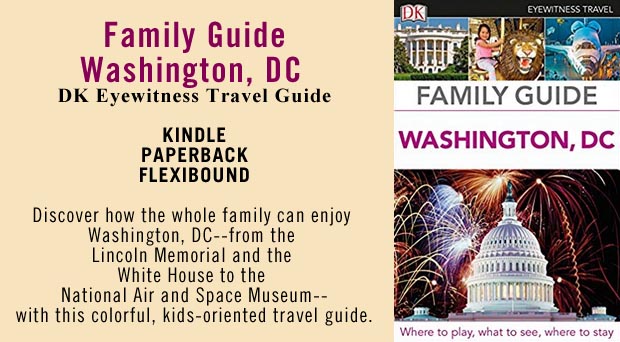 Family Guide Washington, DC (DK Eyewitness Travel Guide)
---
15 Years A Deplorable - A White House Memoir - 2019 Book
---
---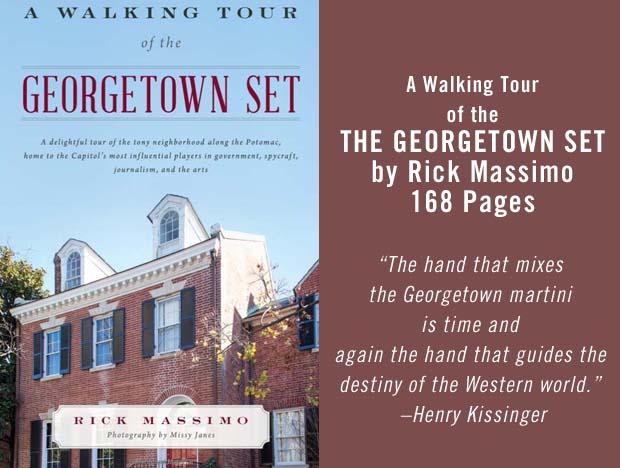 A Walking Tour of the Georgetown Set
---
Washington D.C. Map Coaster by O3 Design Studio, Set Of 4, Sapele Wooden Coaster With City Map, Handmade
---
Photos by Erik Weems - Weems' web site
---