National Zoo
Smithsonian's National Zoo and Conservation Biology Institute Washington DC
---
---
3001 Connecticut Ave NW, Washington, DC 20008
Zoo has free admission; hours vary according to season
The National Zoo began as an idea of chief taxidermist William Temple Hornaday. During a trip into the American West in 1887, his idea of an animal refuge and preservation project was sparked by seeing the disastrously small numbers of bison that were left alive after massive over hunting during the 1800s. Hornaday was employed at the Smithsonian Institute and was soon made head of the newly created Department of Living Animals. He supervised the collecting of 15 North American bison species which were then kept on the National Mall, and he soon expanded the collection to include badgers, lynx, foxes and prairie dogs.
President Grover Cleveland signed a congressional law in 1889 for the creation of a National Zoological Park. After two years of design and construction the zoo opened at Rock Creek Park and the animals kept at the National Mal were relocated.
The present National Zoo and it's initiatives and institute houses over 1,800 animals that represent more than 300 species.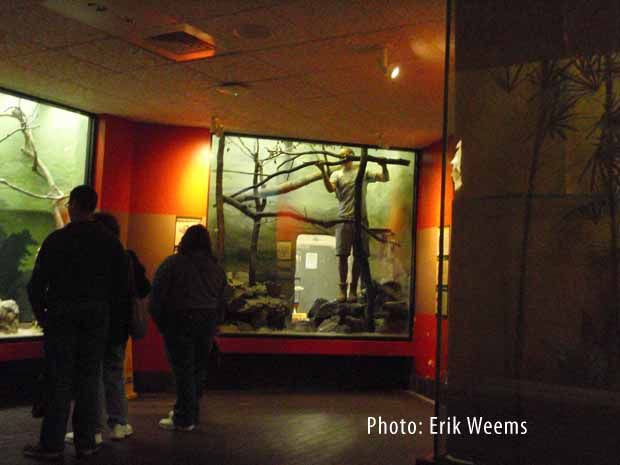 No, the National Zoo is not now collecting humans for exhibits. Workman adding new features to indoor terrarium
---
---
National Zoo Rainforest Exhibit Amazonia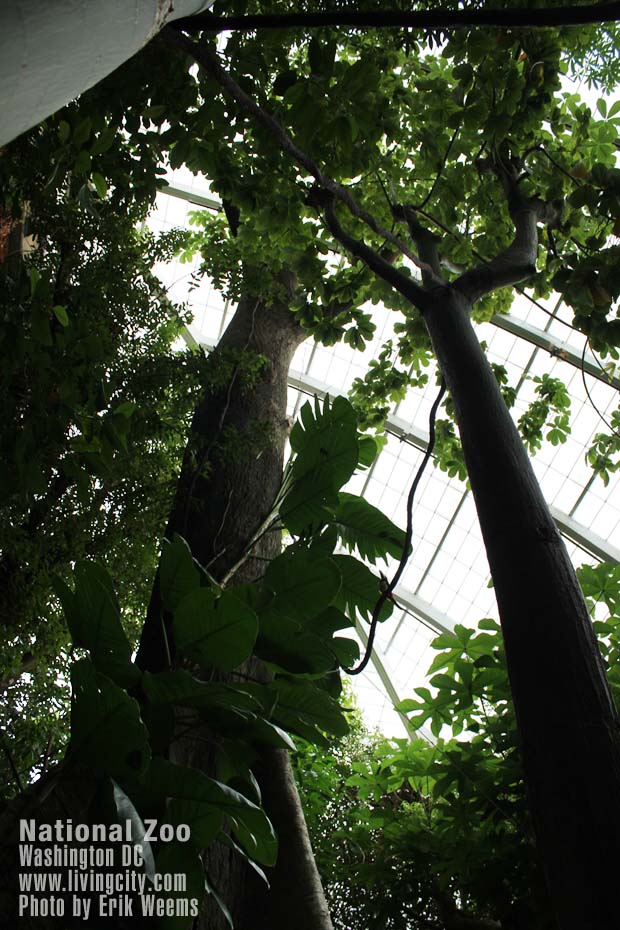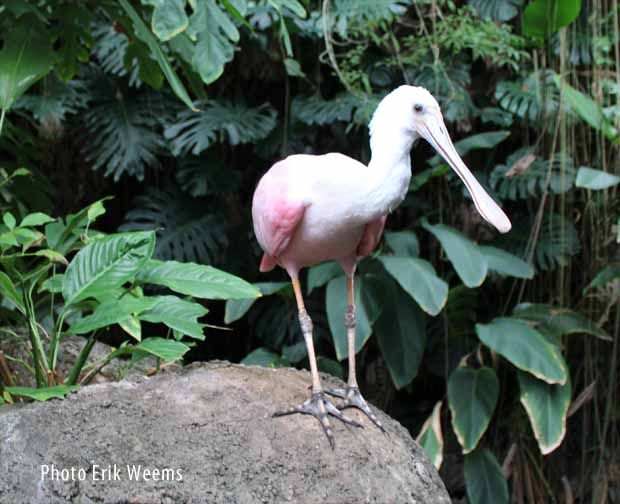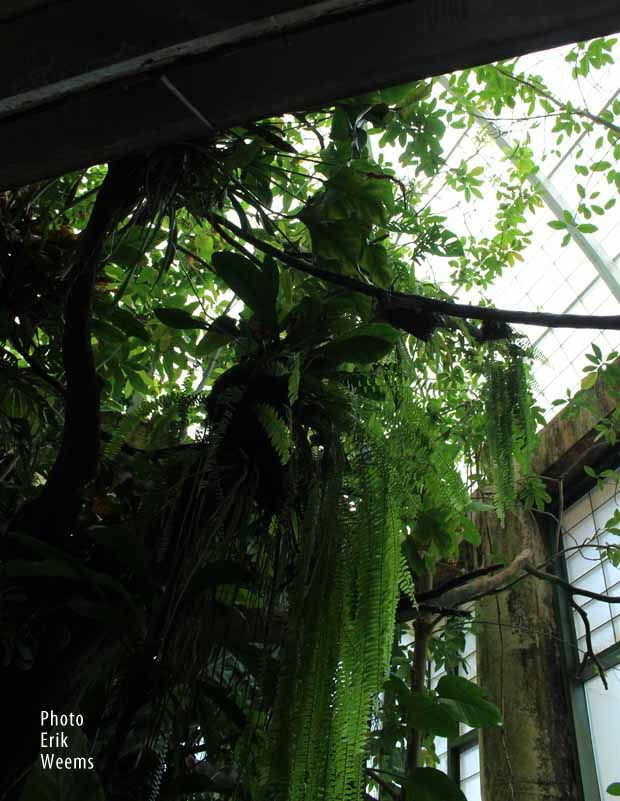 ---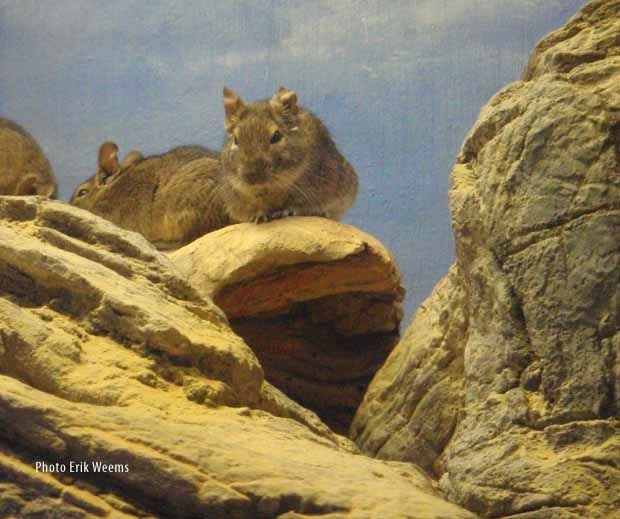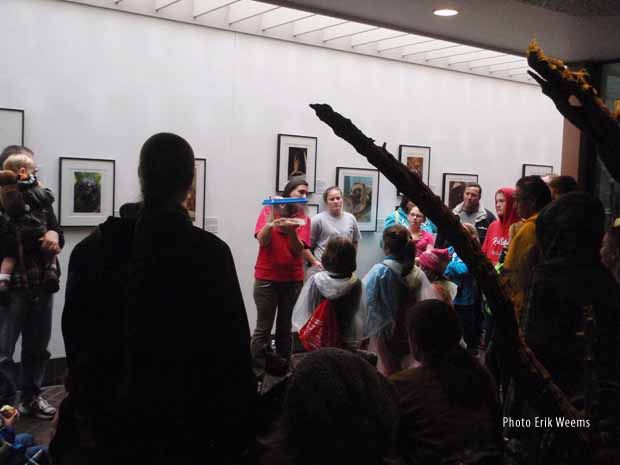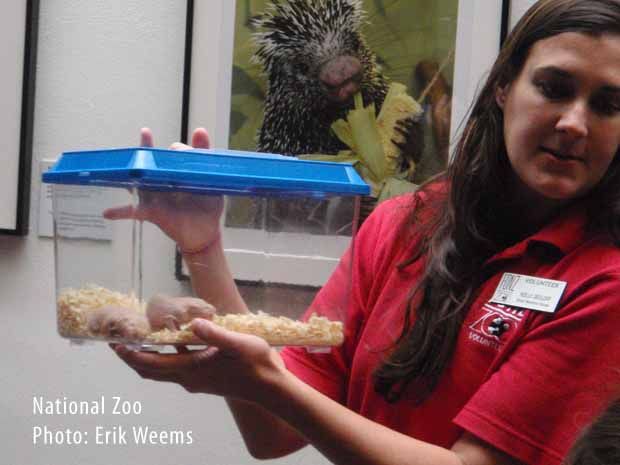 ---
Small Mammal House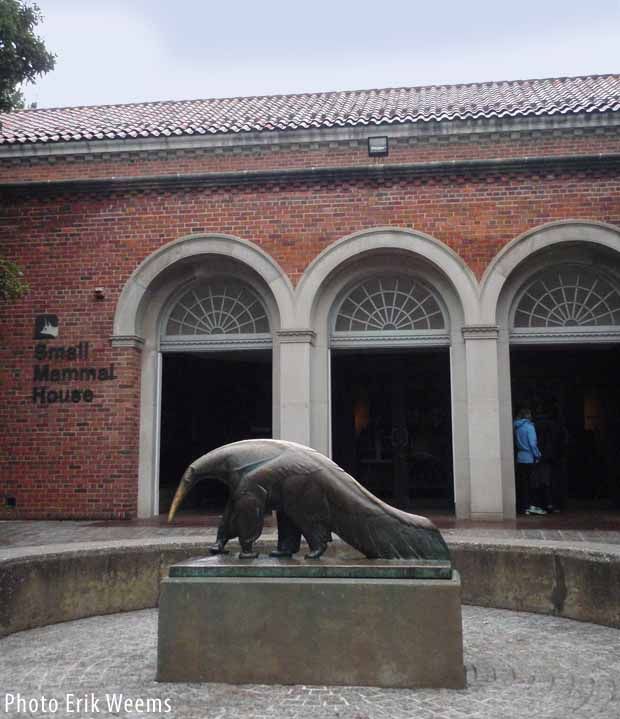 ---
---
National Zoo Aquirium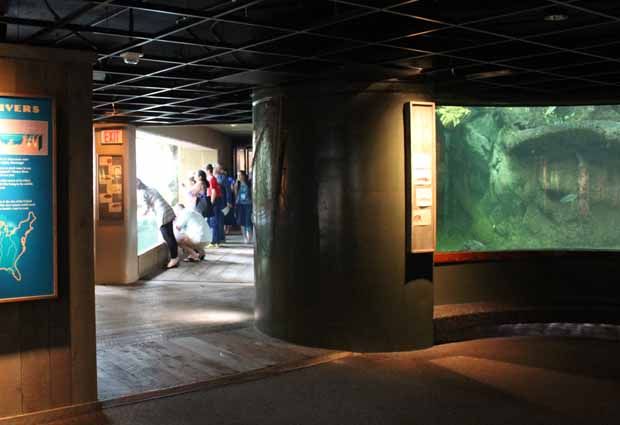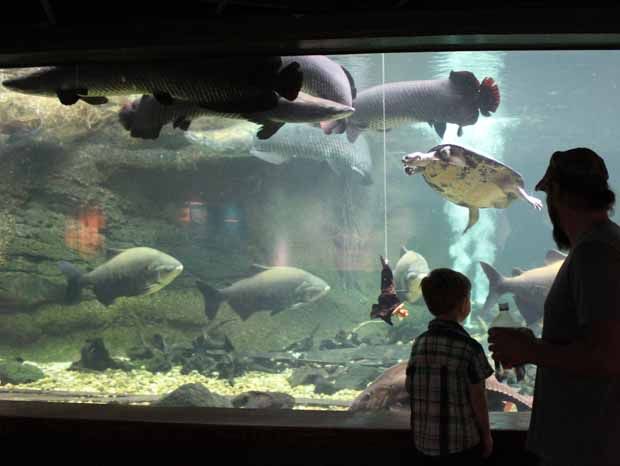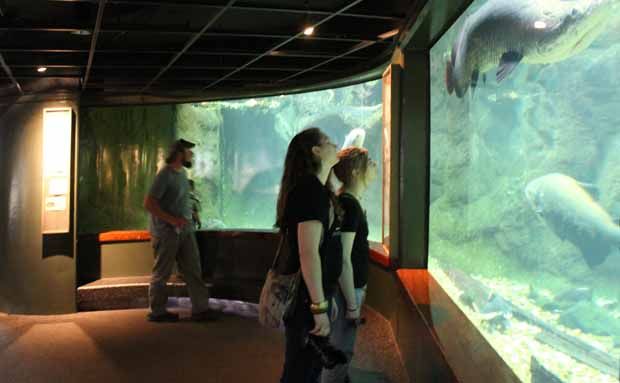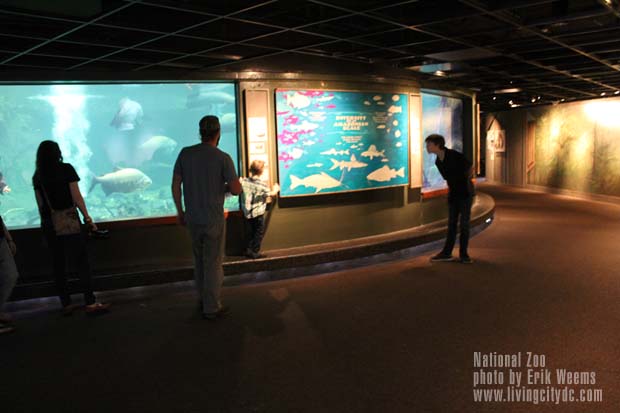 Inside the Aquarium at the National Zoo, Washington DC
---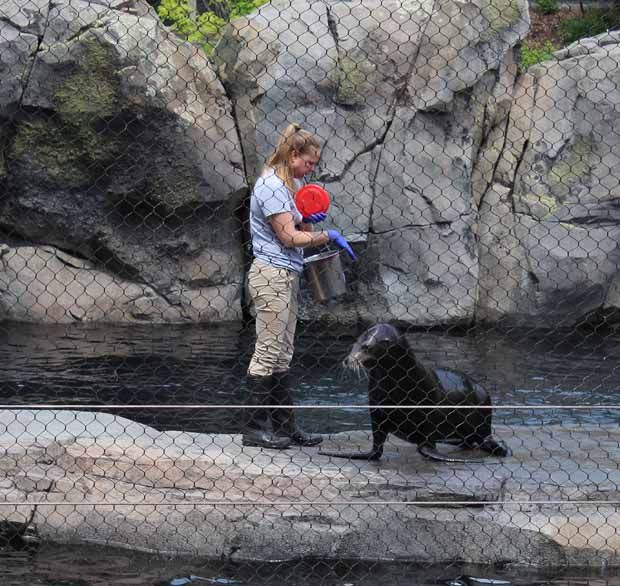 ---
---
Original photos and page 2007
---
---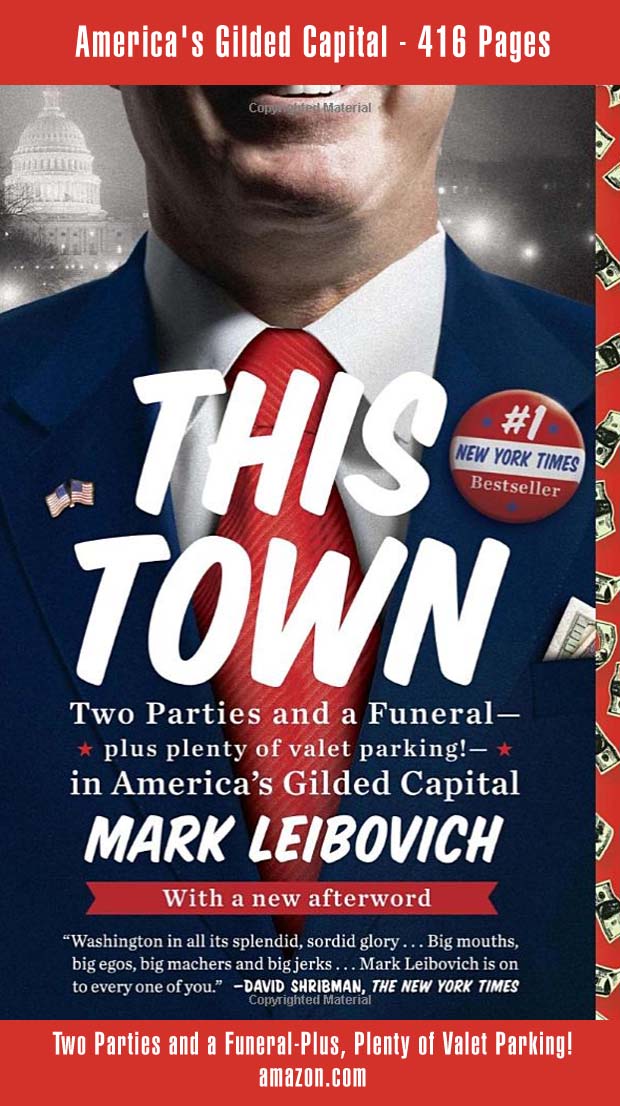 This Town: Two Parties and a Funeral-Plus, Plenty of Valet Parking!-in America's Gilded Capital
---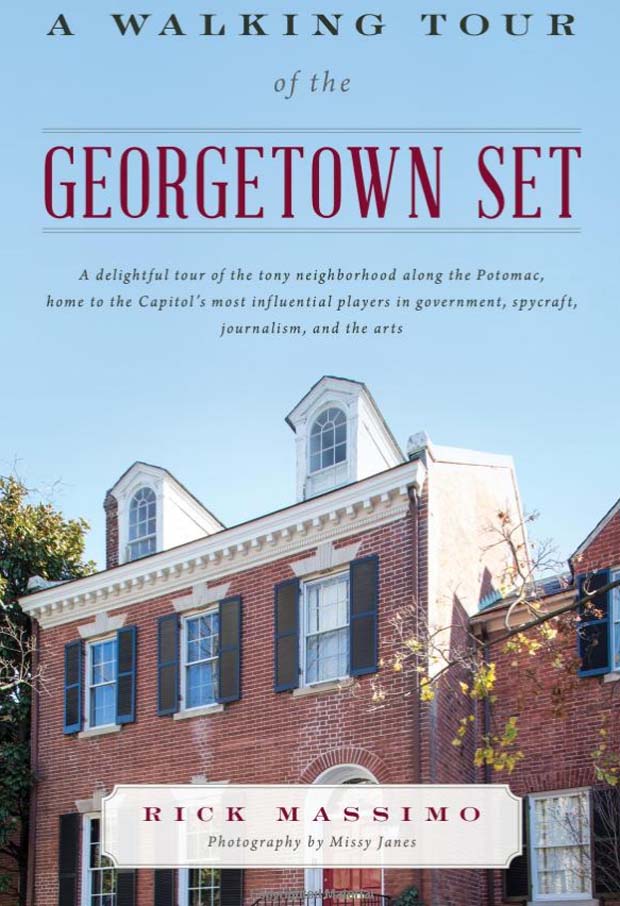 A Walking Tour of the Georgetown Set
---
Photos by Erik Weems - web site
---