The Living City Washington DC
---
The Capitol of the United States, but a surprisingly "small town" within its borders.
Last Update : November 14, 2020
---
Lock number 7 on the Chesapeake and Ohio Canal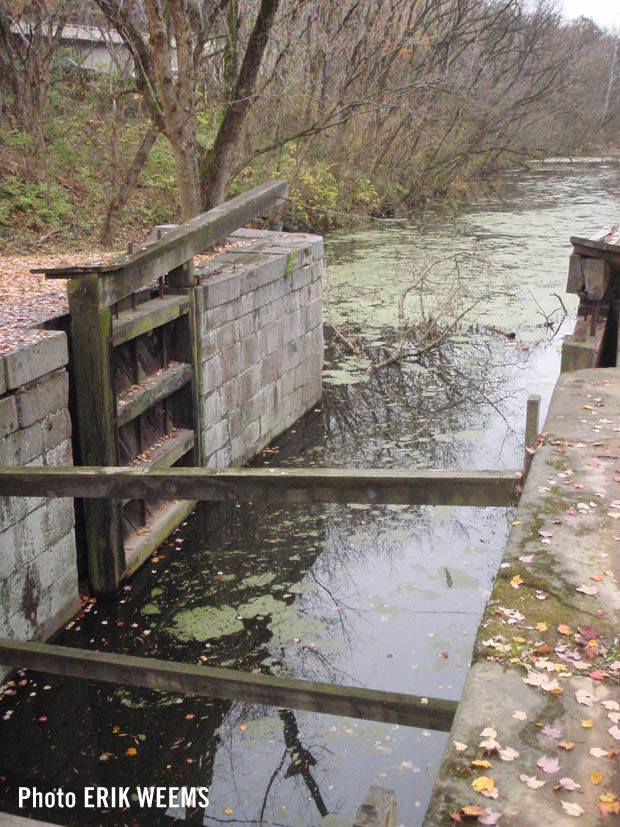 More photos of the Chesapeake & Ohio Canal in Washington DC
---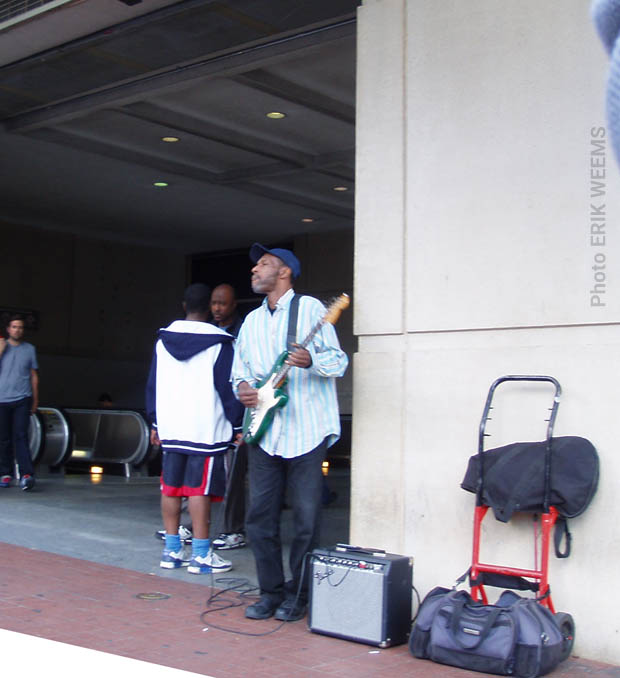 ---
The "White House" McDonalds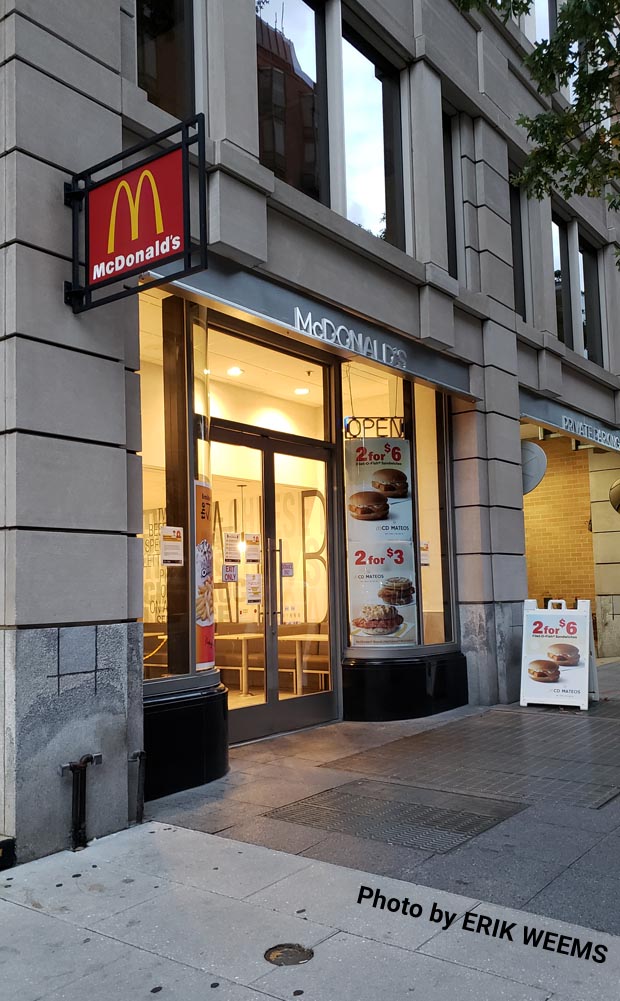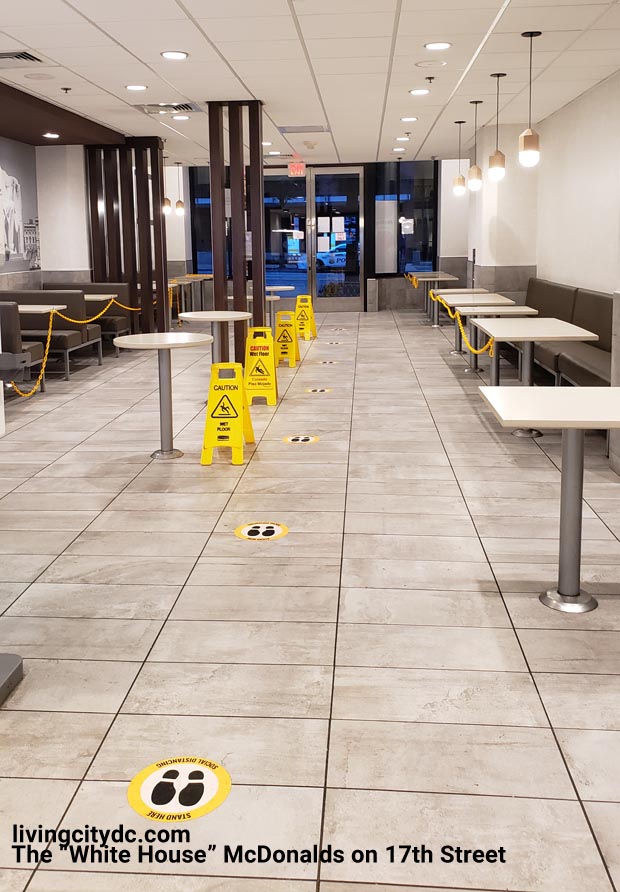 I've been going to this McDonalds since the late 1970s, originally on school field trips and then as a place for food when I was working up the street by the Old Executive Office Building, and then later as one of those dozens of places I check on a few times a year to see how its changed. This McDonalds is in a state of quiet business now with robotic automation apparently pervading the location as the current pandemic and election year excitement slows down basic commerce. This is a far cry from the bustling noise of the past when bodies were jammed into the small venue, worker and patrons alike jostling to make or to pick up their orders. Besides the office workers and the tourists, there was once a convenient ice skating rink nearby which drew customers who then spilled over to the McDonalds for after-skate snacks, just one of many scenarios that drove people in through the doors of this small fast food place where Presidents sometimes end up (or order meals from).
---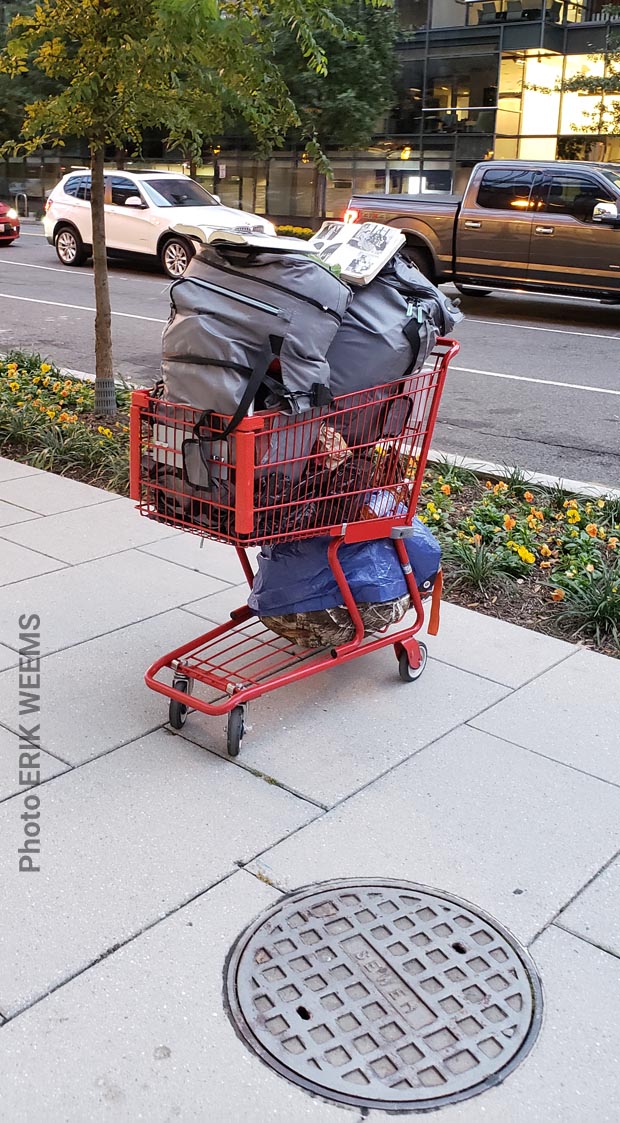 ---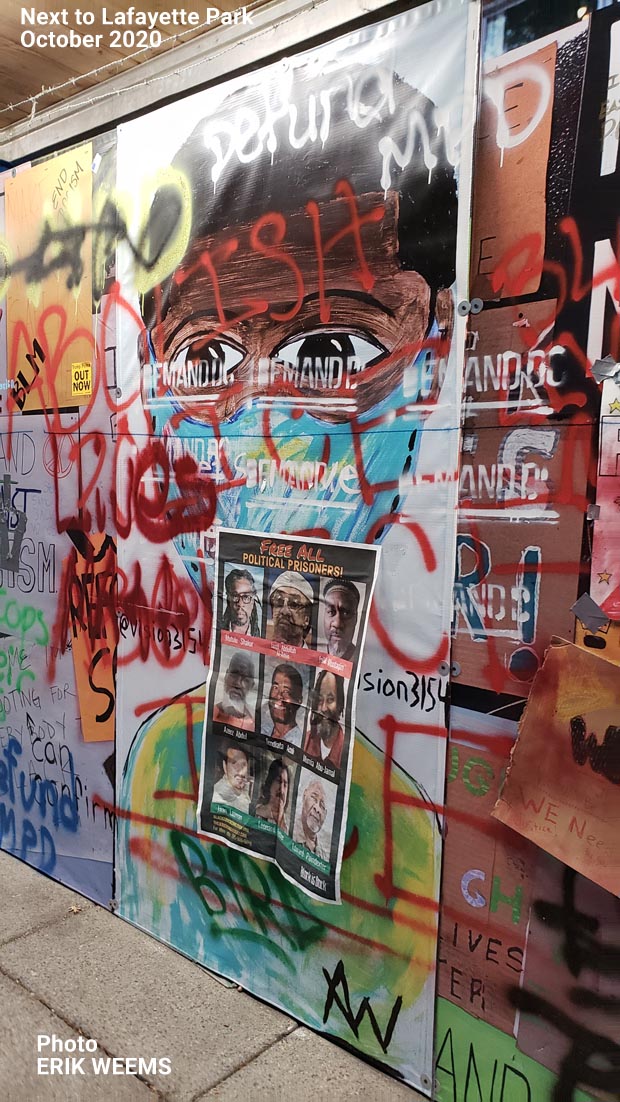 ---

---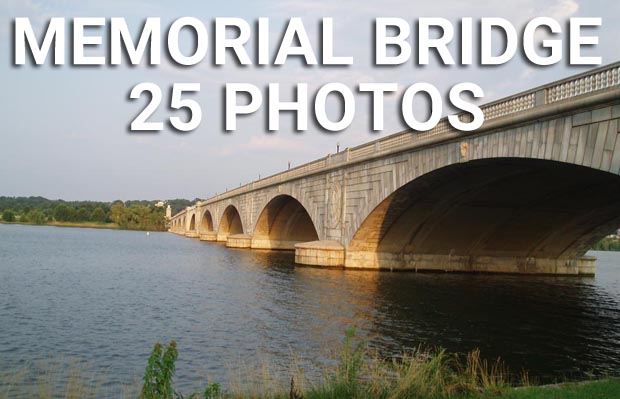 ---
Amazon Shopping Links
A History Lover's Guide to Washington, D.C.: Designed for Democracy (History & Guide)
Kids' Travel Guide - Washington, DC: The fun way to discover Washington, DC with special activities for kids, coloring pages, fun fact and more! (Kids' Travel Guide series) - Amazon
---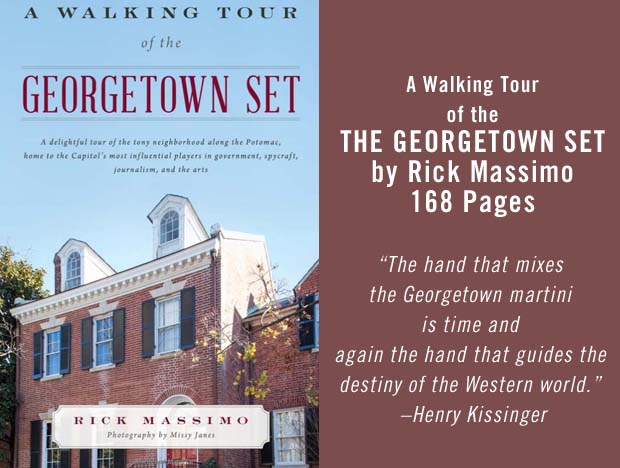 A Walking Tour of the Georgetown Set