The Living City Washington DC
---
The Capitol of the United States, but a surprisingly "small town" within its borders.
Last Update : July 15, 2019
---
---
The "Sears Building"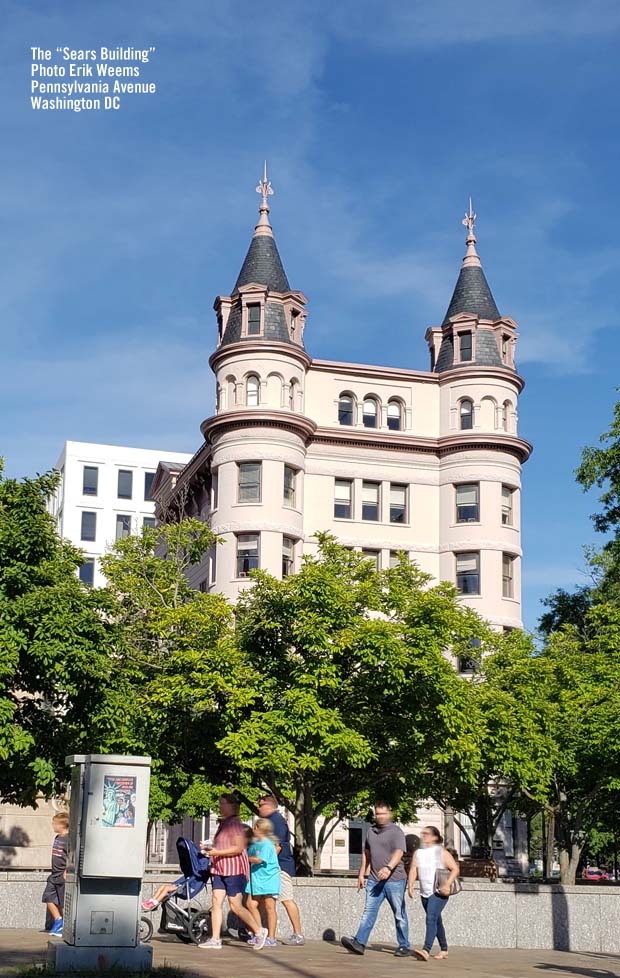 This structure is a combined complex of three buildings: the 1888 Apex Central National Bank, the Matthew Brady Building and the Gilman Building.
---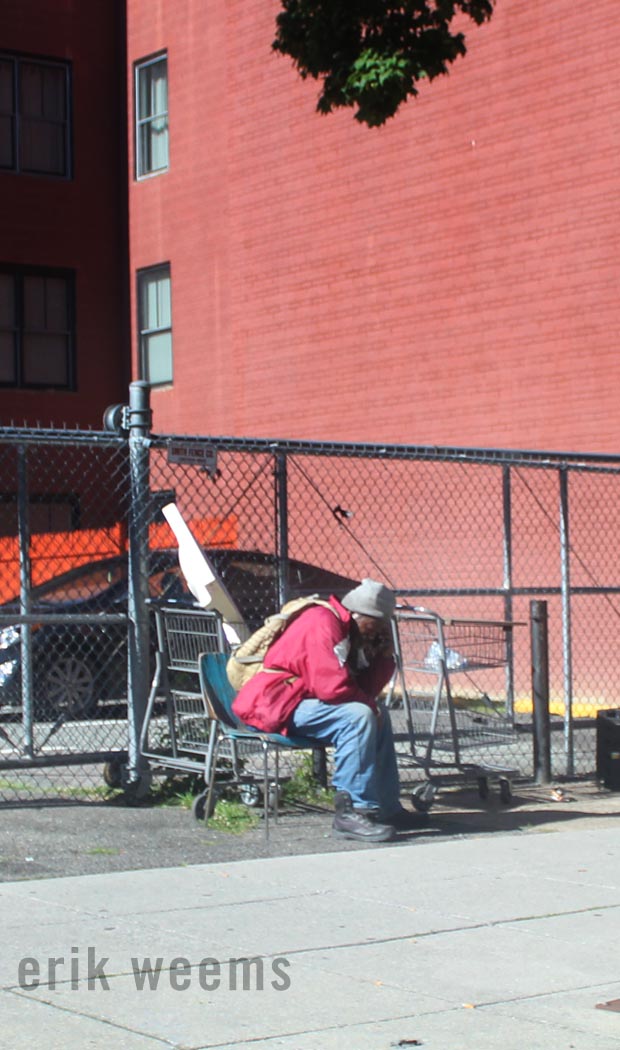 ---
Newton Street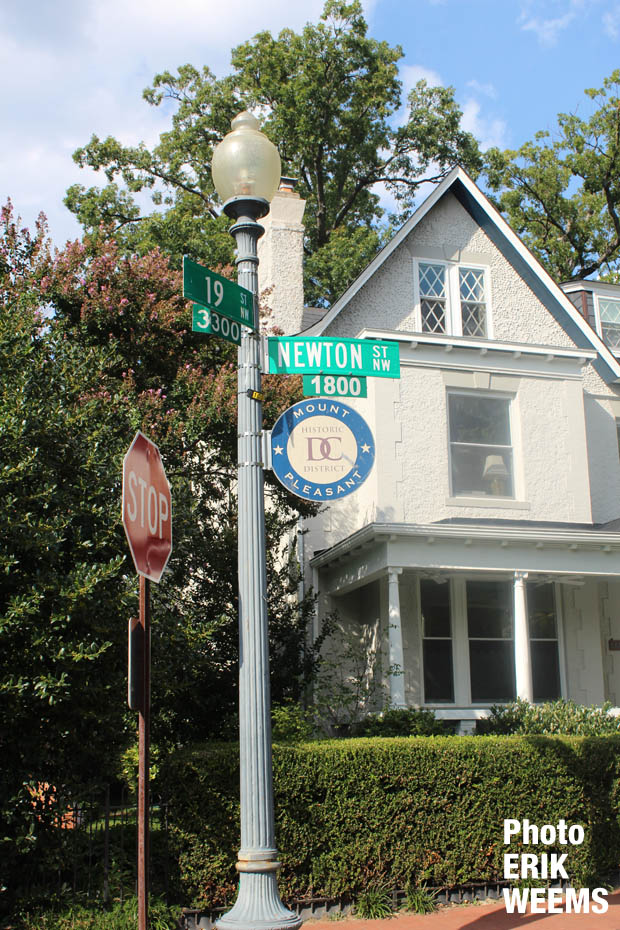 Newton Street, Mount Pleasant area
---
17th and Eye Street Washington DC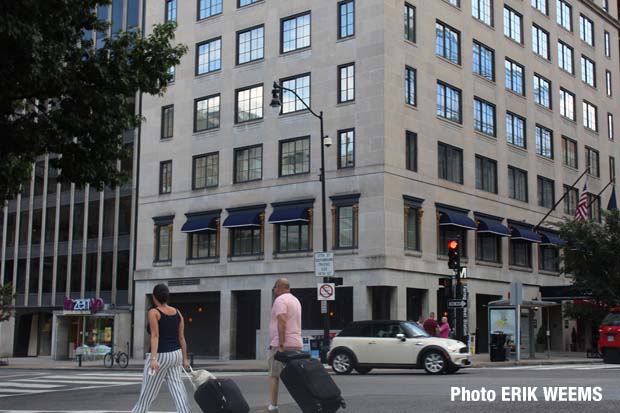 Technically, 17th and "I street" - base of the "Hill Building" - aka "Club Quarters"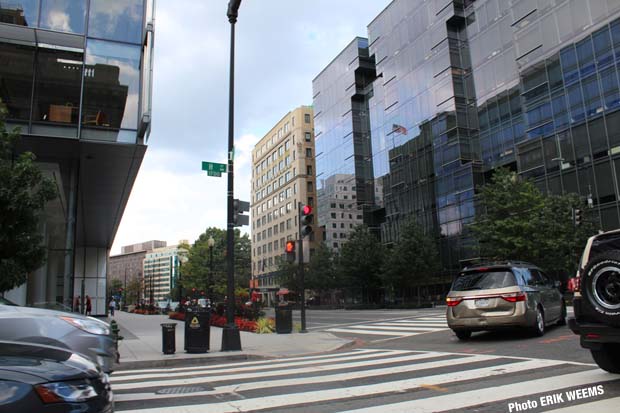 H Street and 17th - Hill Building in distance before Farragut Park
---
Walmart Store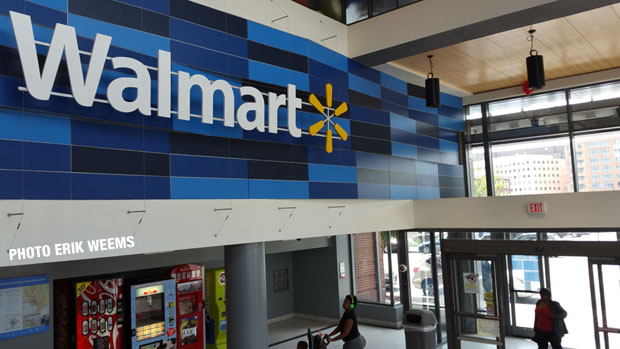 Inside the Walmart DC Store, H Street NW
---

---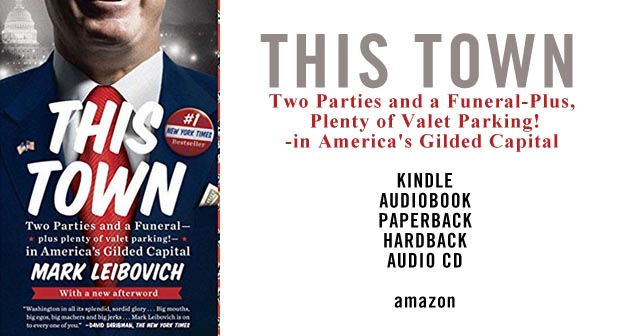 This Town: Two Parties and a Funeral-Plus, Plenty of Valet Parking!-in America's Gilded Capital - AMAZON
---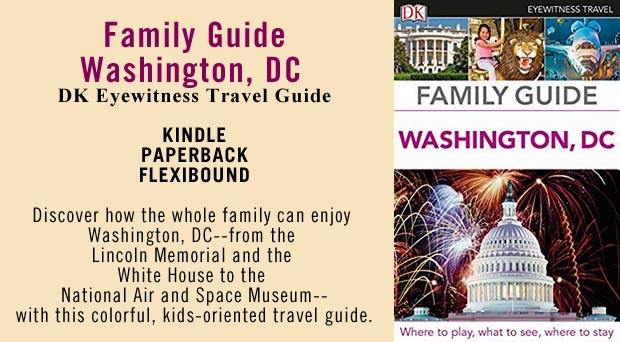 Family Guide Washington, DC (DK Eyewitness Travel Guide)
---
15 Years A Deplorable - A White House Memoir - 2019 Book
---
---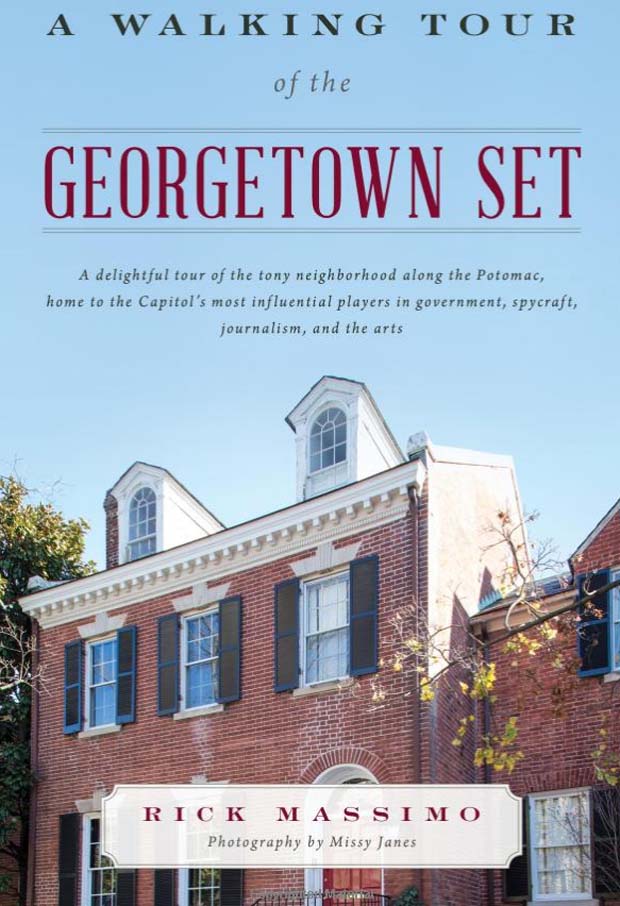 A Walking Tour of the Georgetown Set
---
Photos by Erik Weems - Weems' web site
---