The Living City Washington DC
---
The Capitol of the United States, but a surprisingly "small town" within its borders.
Last Update : September 14, 2023
---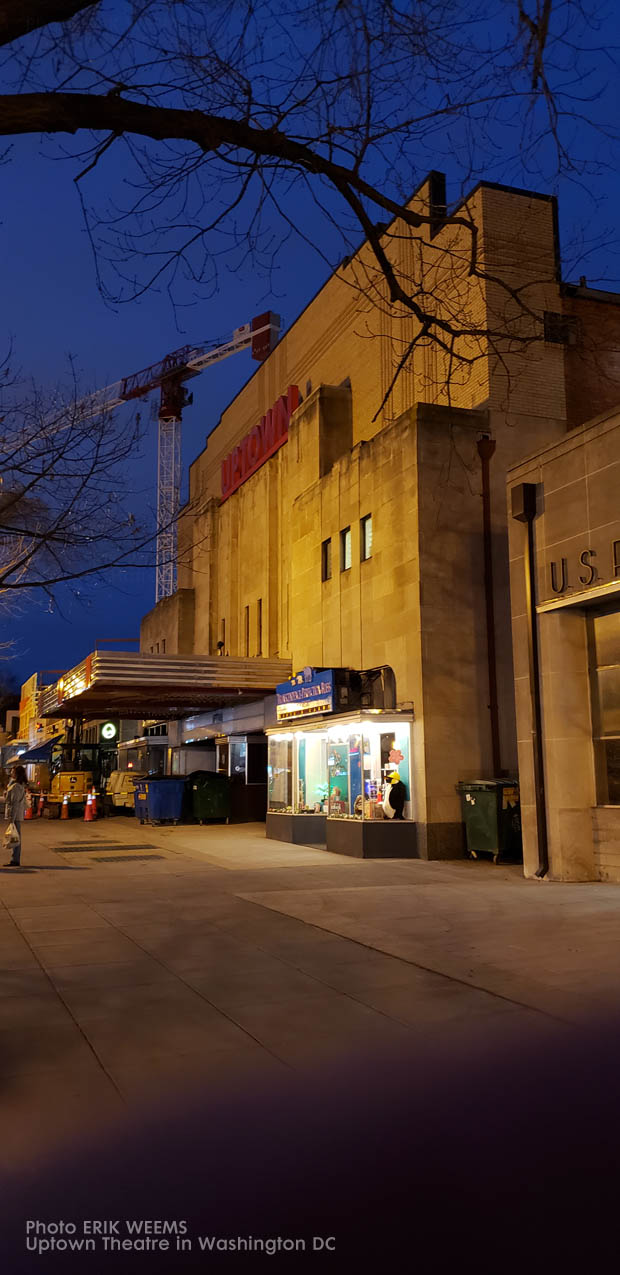 ---
---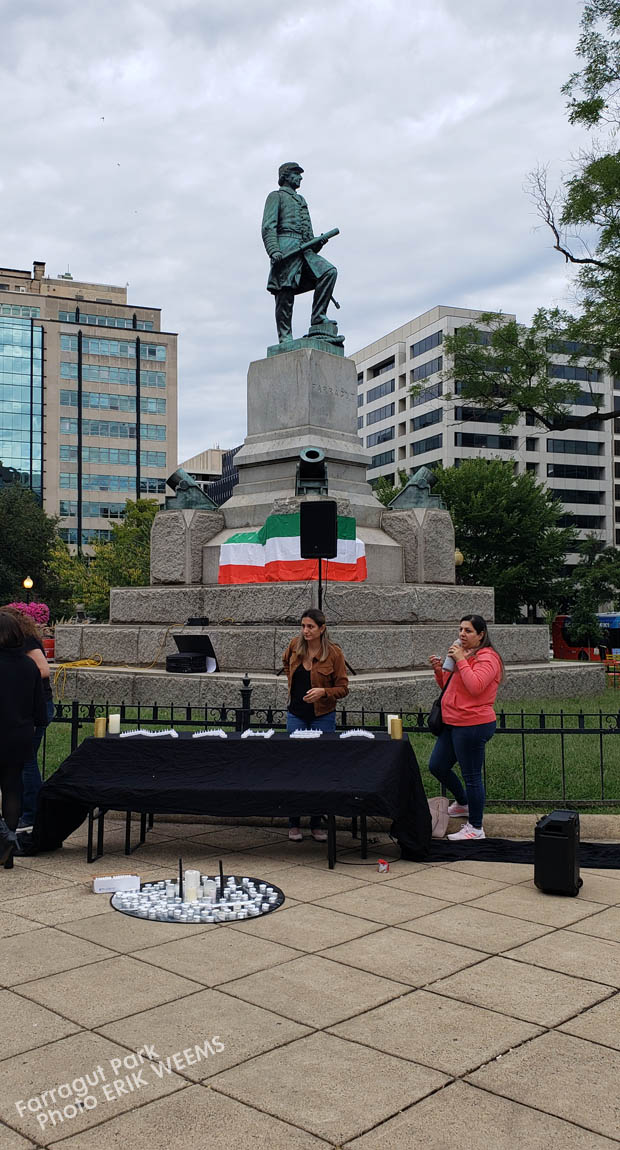 Iranian Freedom Demonstration at Farragut Park
---
---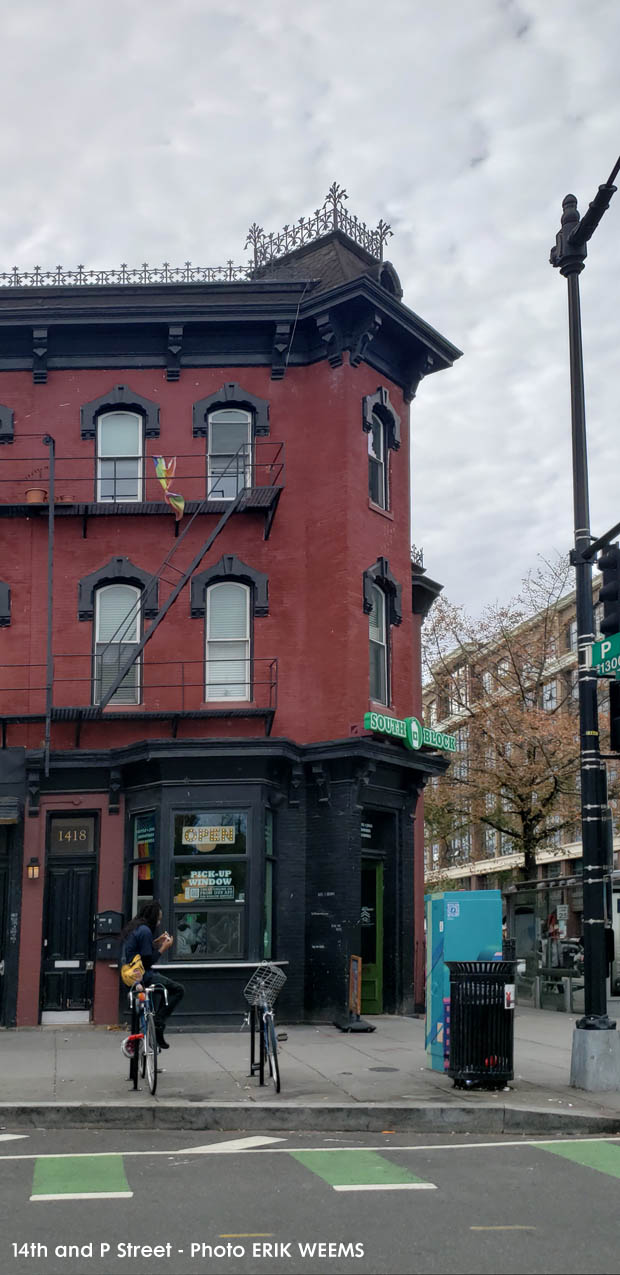 14th and P Street
---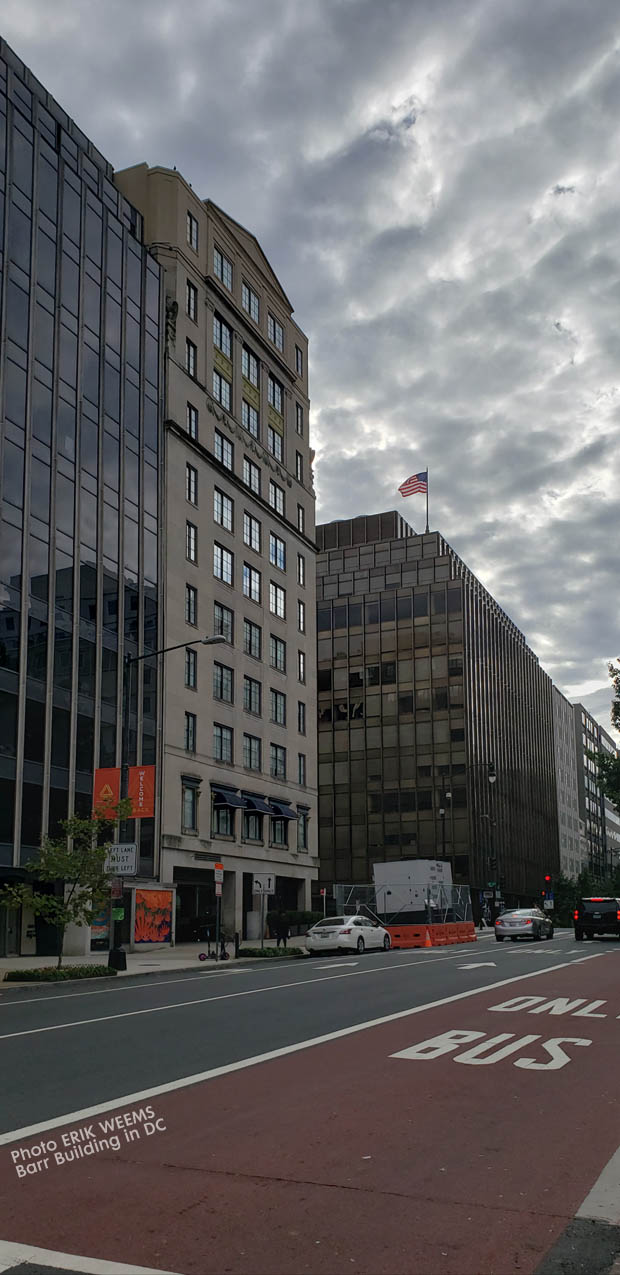 Clouds rolling in over Farragut Park and the Barr Building in DC
---
Need a Home in Northern Virginia/Metro DC? See 1925 N Madison St, Arlington, VA 22205 or
---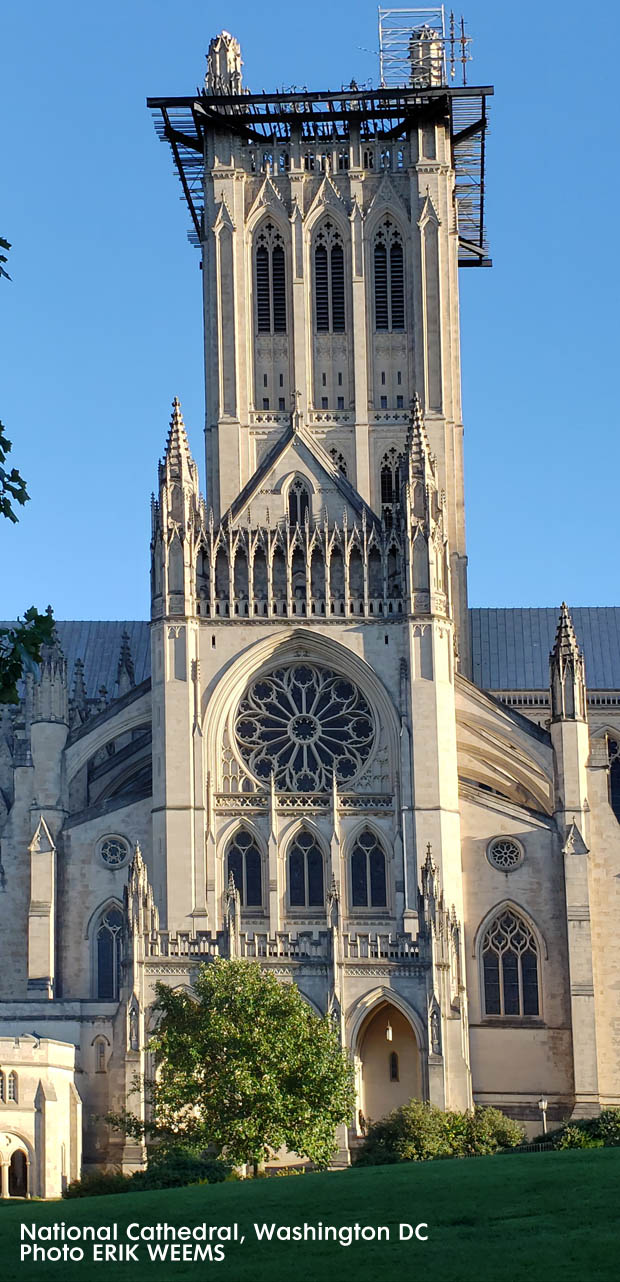 The Gloria In Excelsis Tower at the National Cathedral. The repair scaffolding seen in the above photo is to repair damage from a 58-second earthquake in 2011. The resulting damage is not only being repaired but upgrades are being made to better handle seismic activity in the future.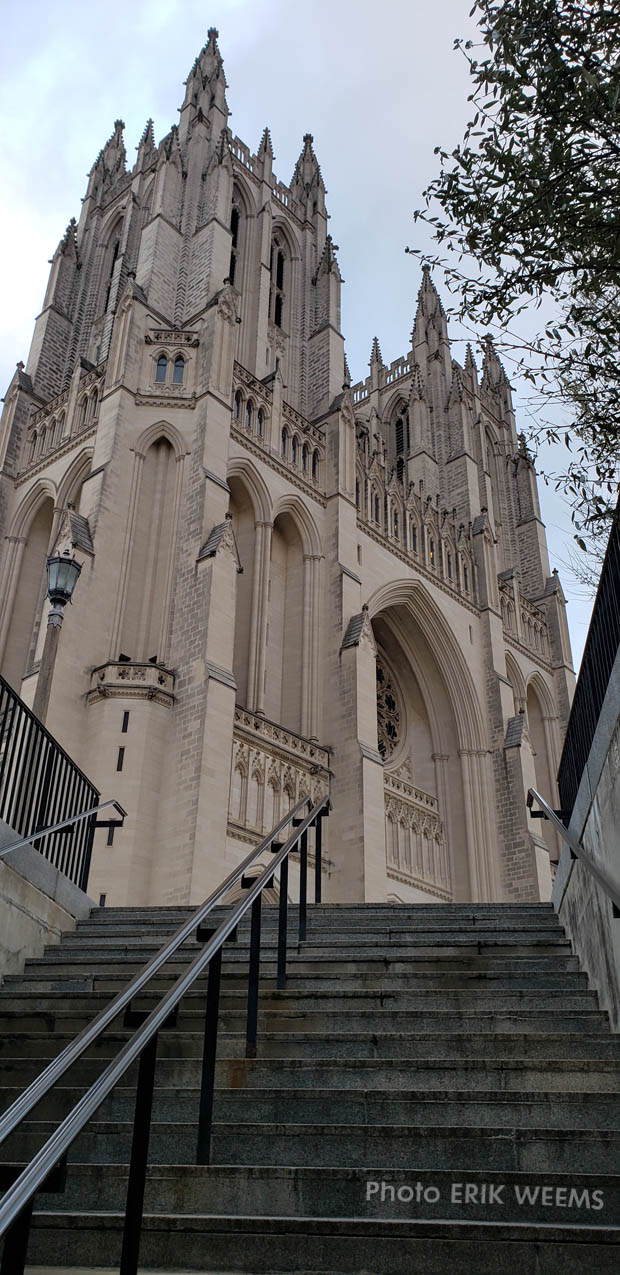 ---
---

Time to go to Disney World? Goofy 4 Mickey 1980 Winslow in Woodbridge Virginia