Photographs of Dupont Circle in Washington D.C.
---
---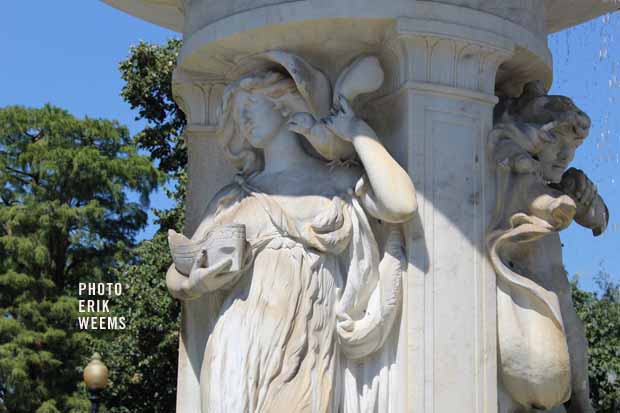 Some history about Dupont Circle: The fountain was built between 1920 and 1921, replacing a statue of Samuel Dupont which was relocated to Rockford Park in Wilimington, Delaware.
The fountain which replaced Dupont's statue was designed by Daniel Chester French, and is officially known as the Samuel Francis Du Pont Memorial Fountain.
The inscription upon the fountain reads: "Samuel Francis Dupont - Rear Admiral, United States Navy, 1803-1865. This Memorial Fountain Replaces a Statue Erected by the Congress of the United States in Recognition of His Distinguished Services.
Dupont Circle, intersection of Massachusetts Avenue; Connecticut Avenue, 19th Street NW; New Hampshire and P Street NW.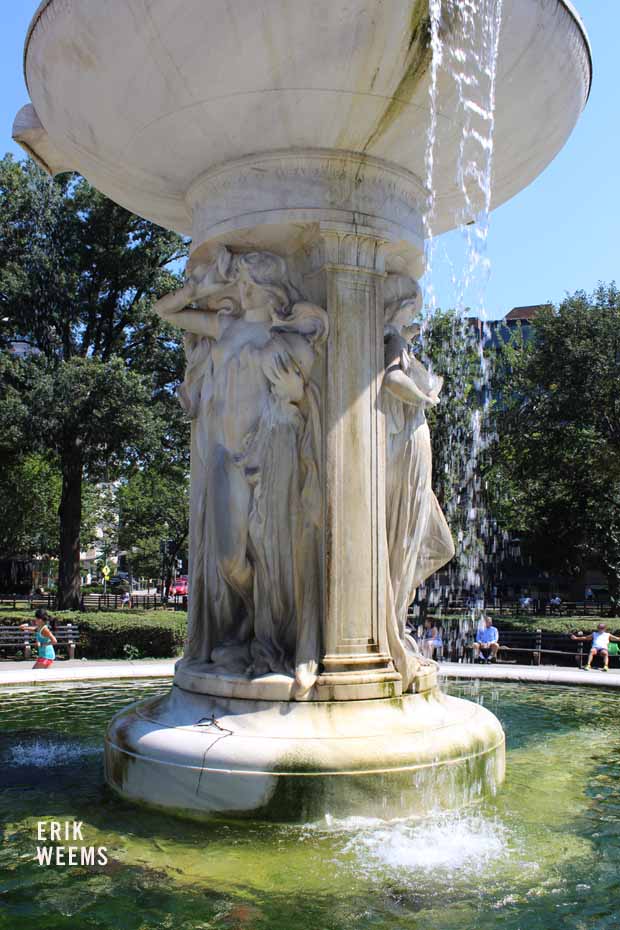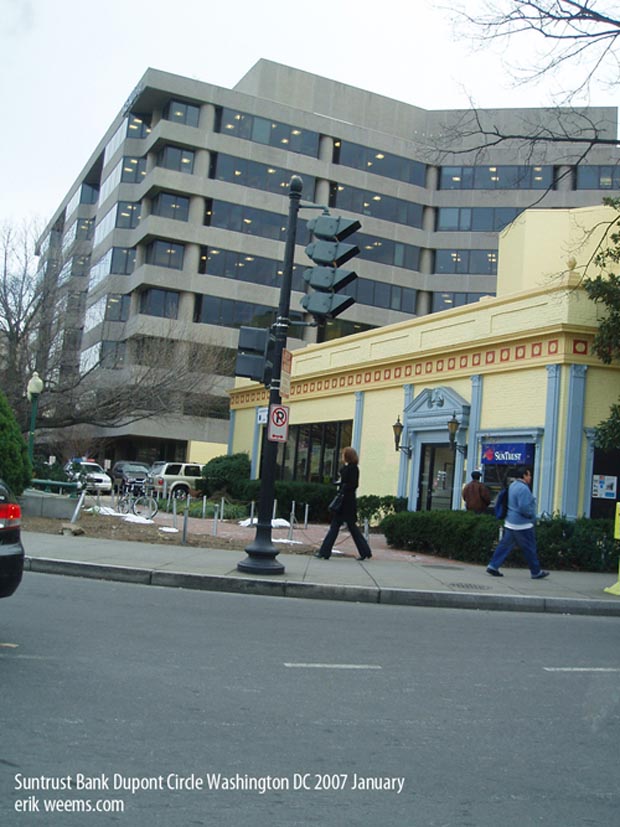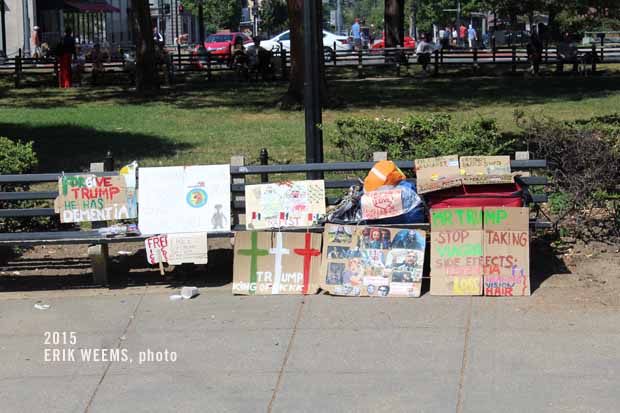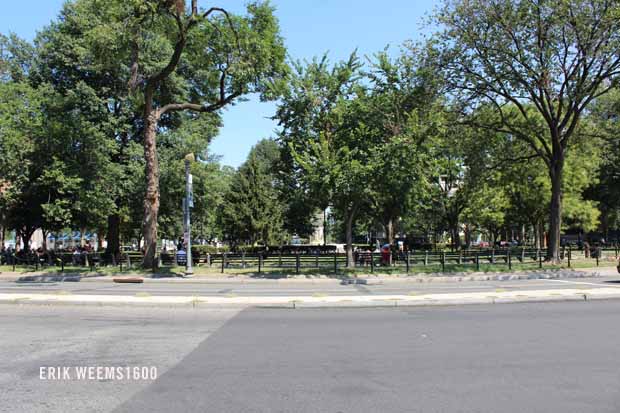 ---
---
Original photos and page 2007 | Updated Nov 2017
---
Amazon Shopping Links
Kids' Travel Guide - Washington, DC: The fun way to discover Washington, DC with special activities for kids, coloring pages, fun fact and more! (Kids' Travel Guide series) - Amazon
---
Frommer's EasyGuide to Washington, D.C. 2019
---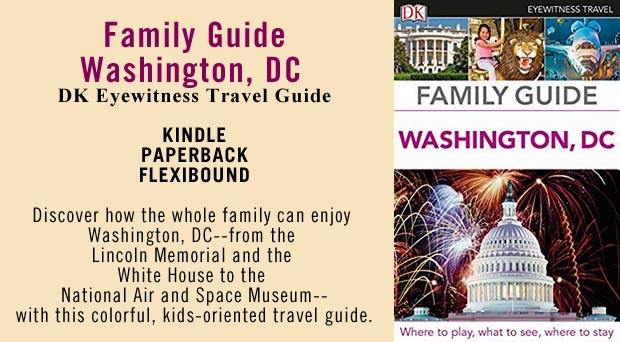 Family Guide Washington, DC (DK Eyewitness Travel Guide)
---
15 Years A Deplorable - A White House Memoir - 2019 Book
---
---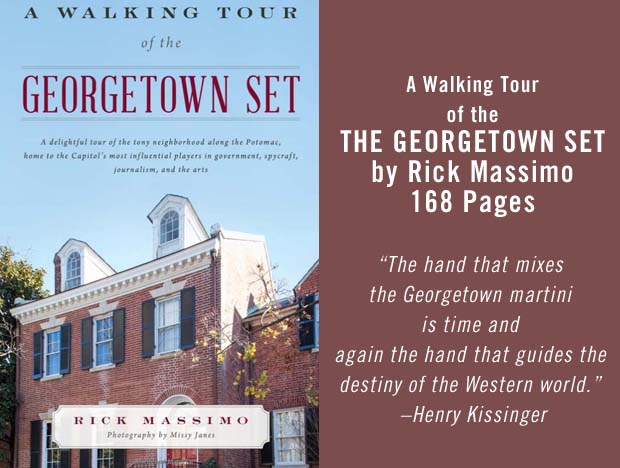 A Walking Tour of the Georgetown Set
---
Washington D.C. Map Coaster by O3 Design Studio, Set Of 4, Sapele Wooden Coaster With City Map, Handmade
---
Photos by Erik Weems - Weems' web site
---