Dupont Circle in Washington D.C.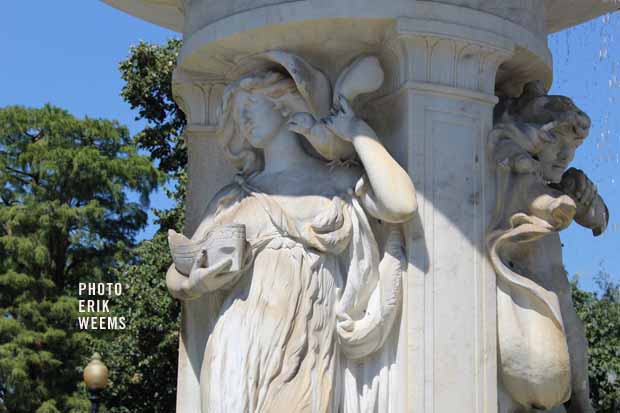 Some history about Dupont Circle: the fountain was built between 1920 and 1921, replacing a statue of Samuel Dupont which was relocated to Rockford Park in Wilmington, Delaware.
The fountain which replaced Dupont's statue was designed by Daniel Chester French, and is officially known as the Samuel Francis Du Pont Memorial Fountain.
The inscription upon the fountain reads:
"Samuel Francis Dupont - Rear Admiral, United States Navy, 1803-1865. This Memorial Fountain Replaces a Statue Erected by the Congress of the United States in Recognition of His Distinguished Services.

Dupont Circle, intersection of Massachusetts Avenue; Connecticut Avenue, 19th Street NW; New Hampshire and P Street NW."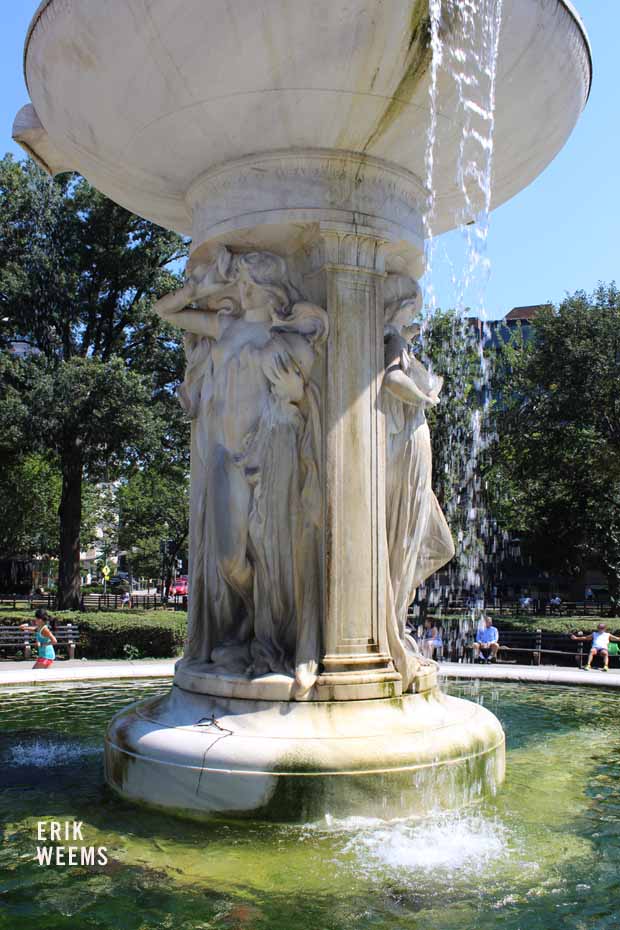 ---
More photos at Dupont Circle Washington DC
---
The Dupont Circle Building
1350 Connecticut Avenue NW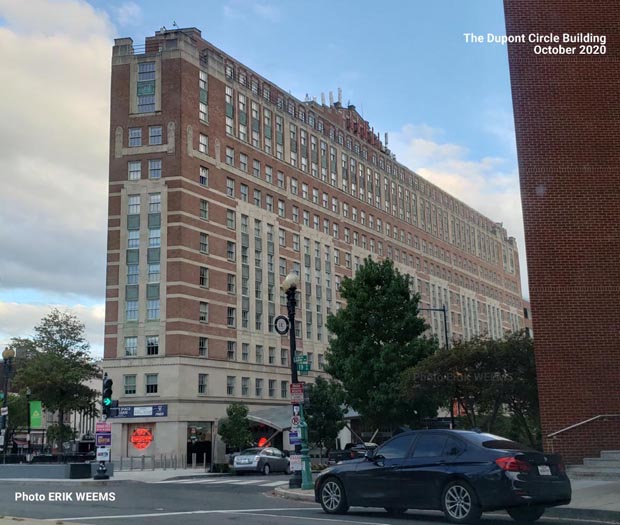 The Dupont Circle Building was originally called the Mihran Esrobian when it opened in 1931. It was converted to apartments in 1942, but was soon changed to offices in the 1940s and became the location for the United Nations Relief and Rehabilitation Administration.
It has been renovated numerous times since then and has housed a variety of businesses and organizations, including the longtime Dupont Circle Movie Theater (aka Cineplex Odeon Dupont Circle Movie Theater), book stores (The Book Annex, Ollson's) and a host of other functions. The structure is also right over the top of the Dupont Circle Metro Station (19th Street entrance).
The Dupont Circle Building is often compared to New York's much more famous Flatiron Building, with The Dupont Circle Building praised for having superior "geometry purity"* and for having a unique bas-relief ornamentation.
---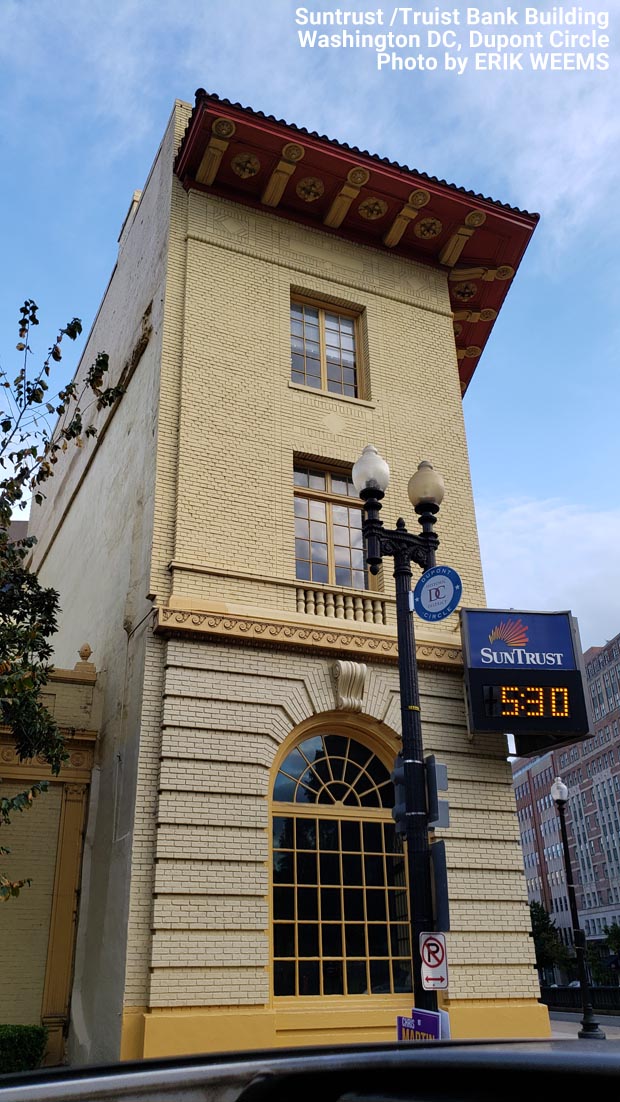 Suntrust Bank Building at Dupont Circle
---
---
Dupont Circle 2015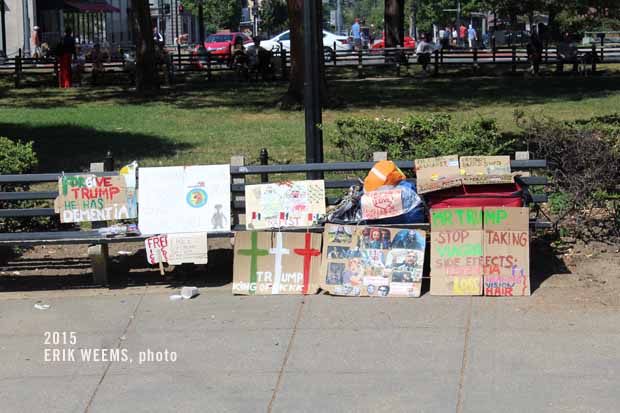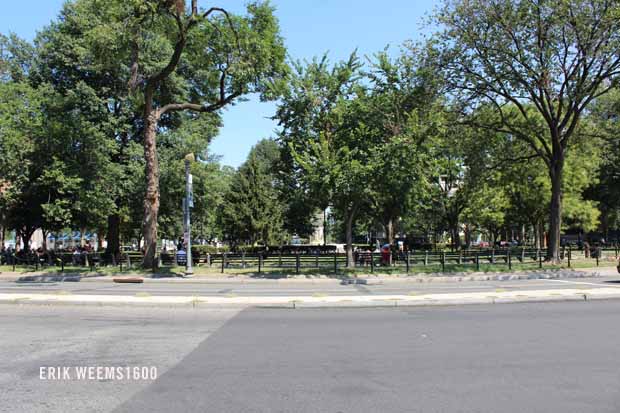 ---
---
Dupont Circle National Center for Higher Education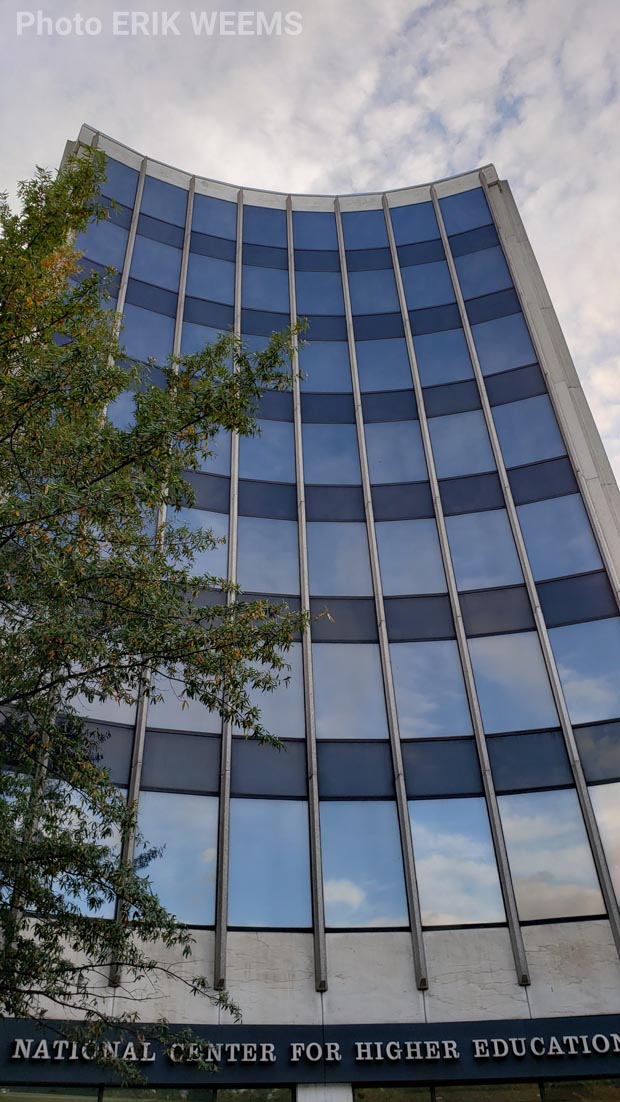 ---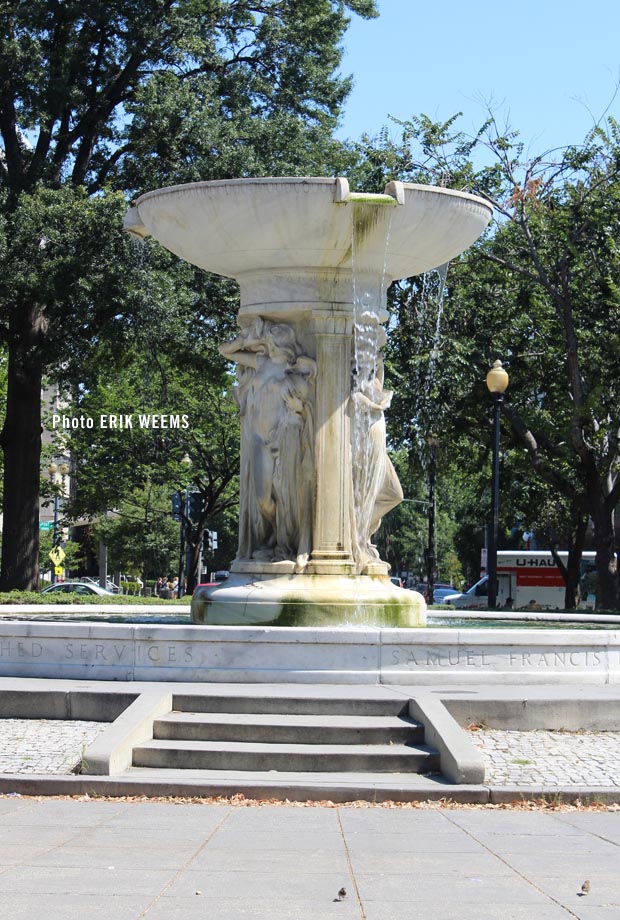 ---
Footnotes:
The Dupont Circle Building, page 244, Guide to Architecture in Washington DC, fourth edition, published by Johns Hopkins University Press.
---
More photos at Dupont Circle Washington DC
---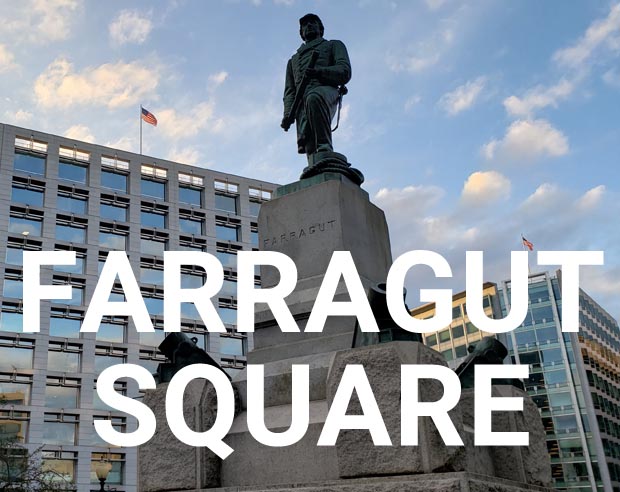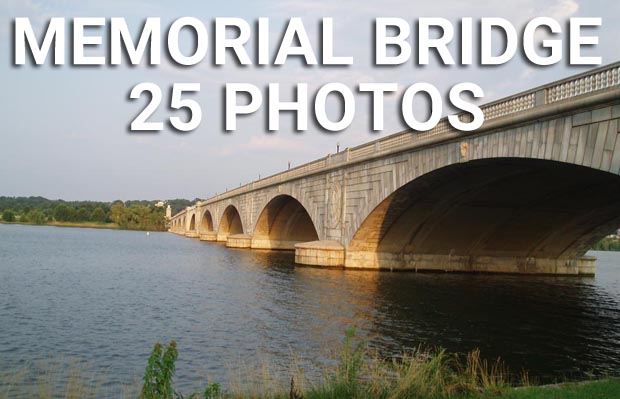 ---
---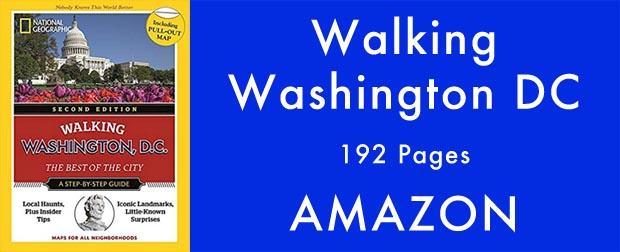 National Geographic Walking Washington – Amazon
---
Amazon Shopping Links
A History Lover's Guide to Washington, D.C.: Designed for Democracy (History & Guide)
Kids' Travel Guide - Washington, DC: The fun way to discover Washington, DC with special activities for kids, coloring pages, fun fact and more! (Kids' Travel Guide series) - Amazon
Original photos and page 2007 | Updated December 2020