National Cathedral
3101 Wisconsin Ave NW, Washington, DC 20016
The high point in DC is the National Cathedral which has spires reaching upward 301' feet, and with the combined height of the 400' foot tall Mount St. Albans this makes the peak of the National Cathedral the highest point in the city.
The official designaiton of the cathedral is The Cathedral Church of Saint Peter and Saint Paul of the City and Diocese of Washington, an Episcopal Church.
The National Cathedral is the sixth largest in the world with 83,000 square feet, and the second largest in the United States.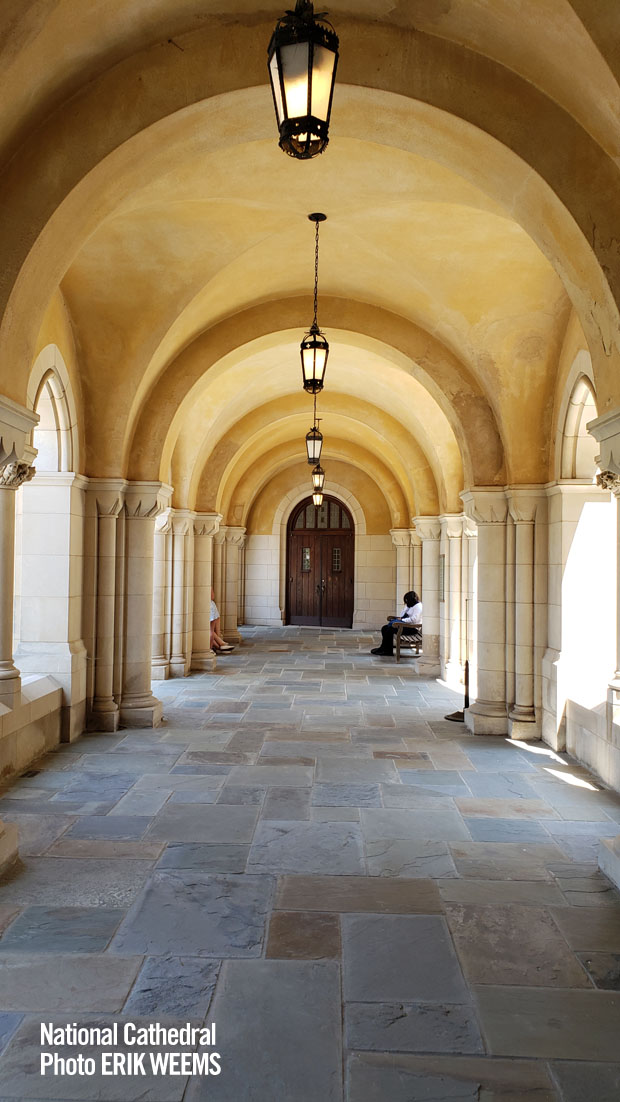 ---
---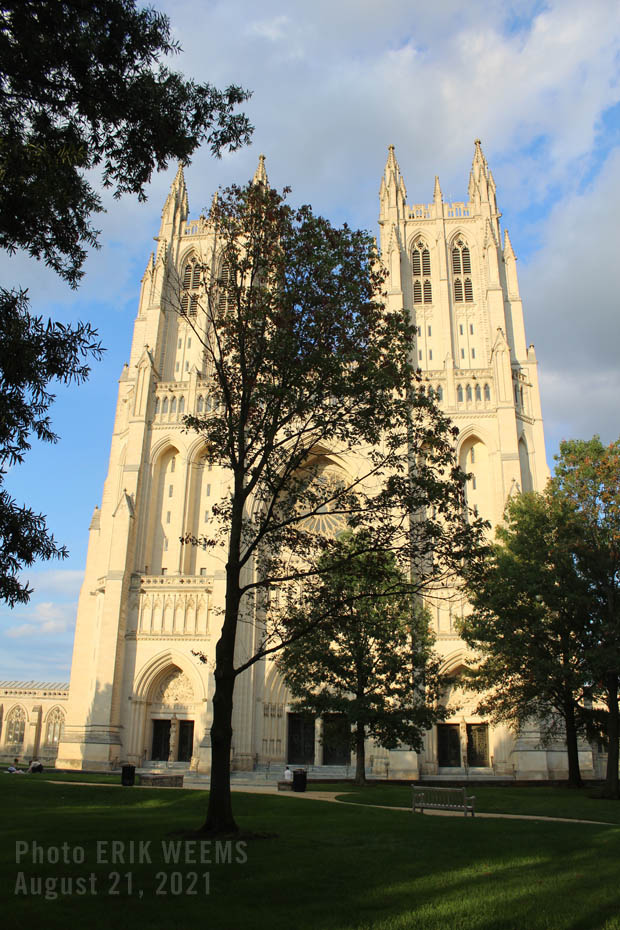 National Cathedral
---
---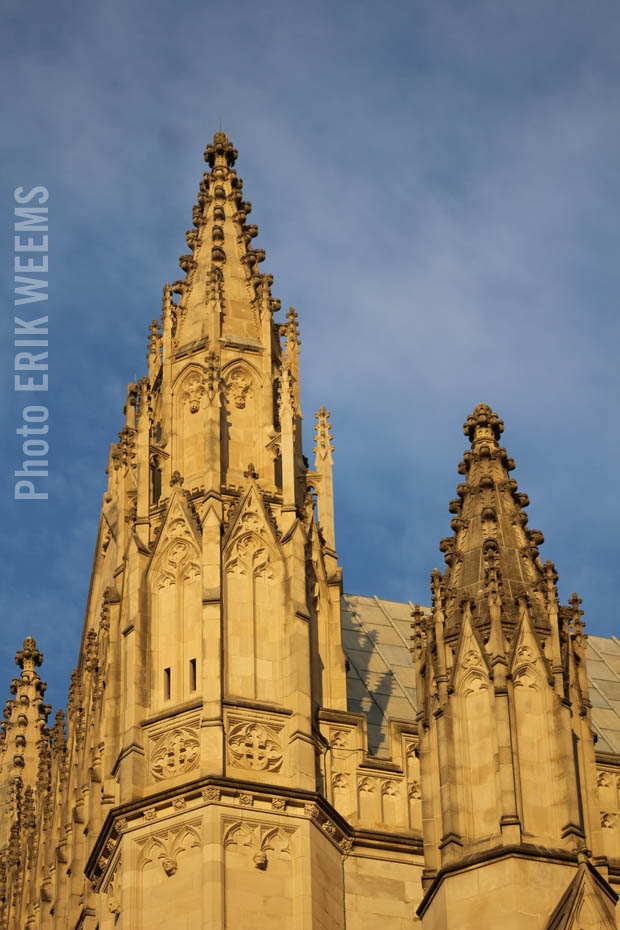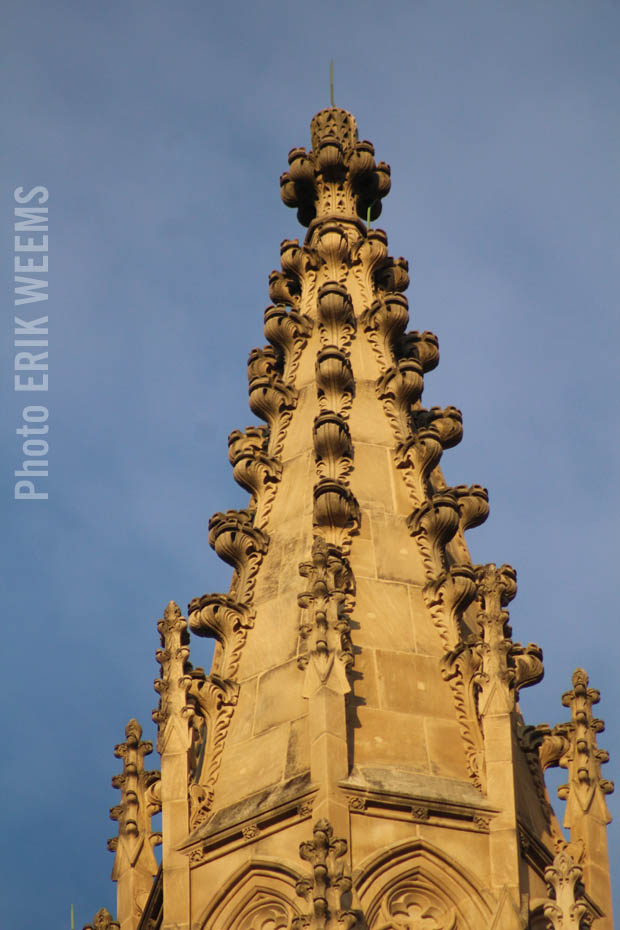 ---
Map of the National Cathedral
---
National Cathedral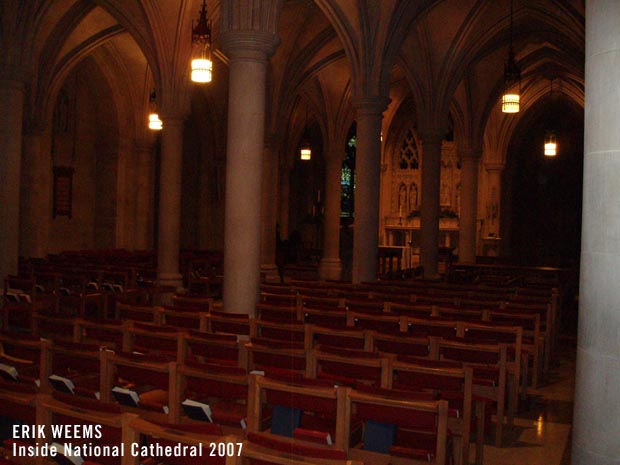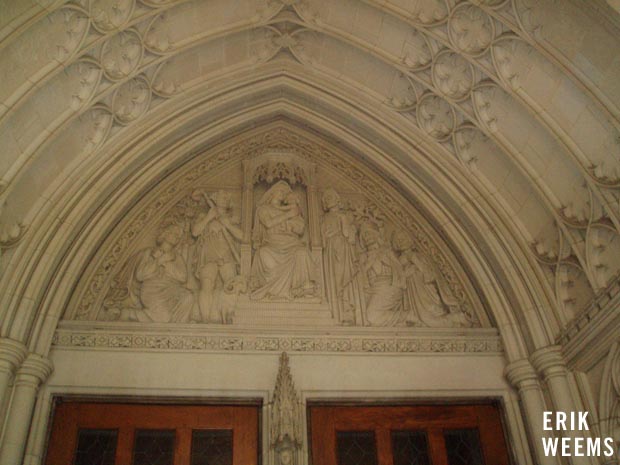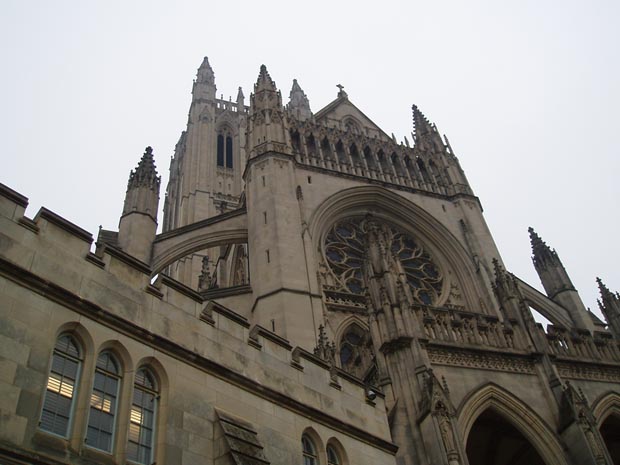 ---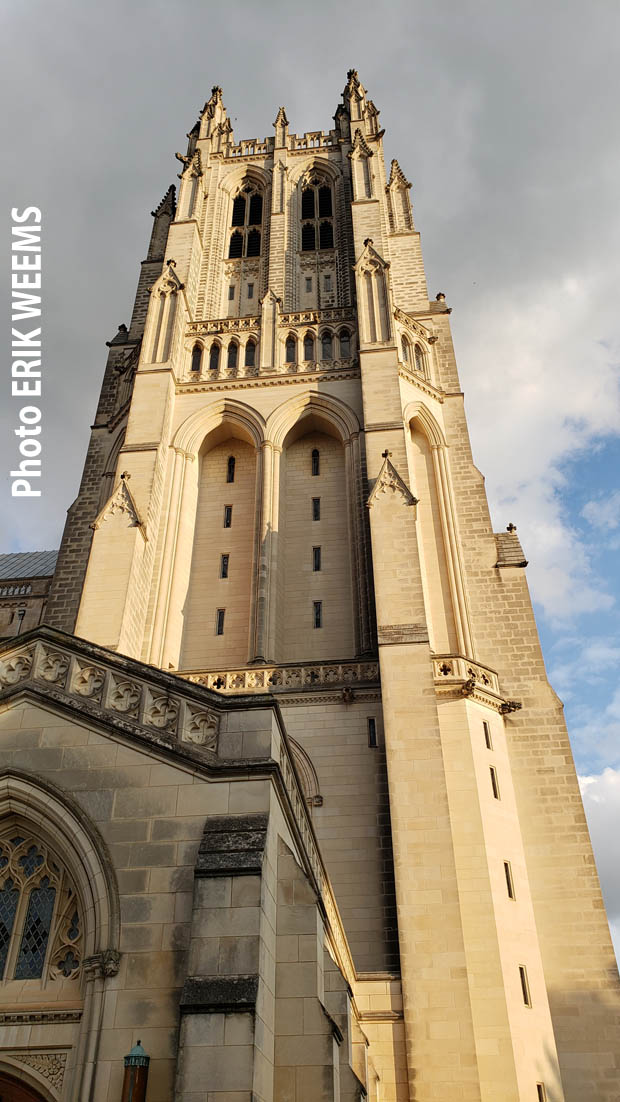 National Cathedral
---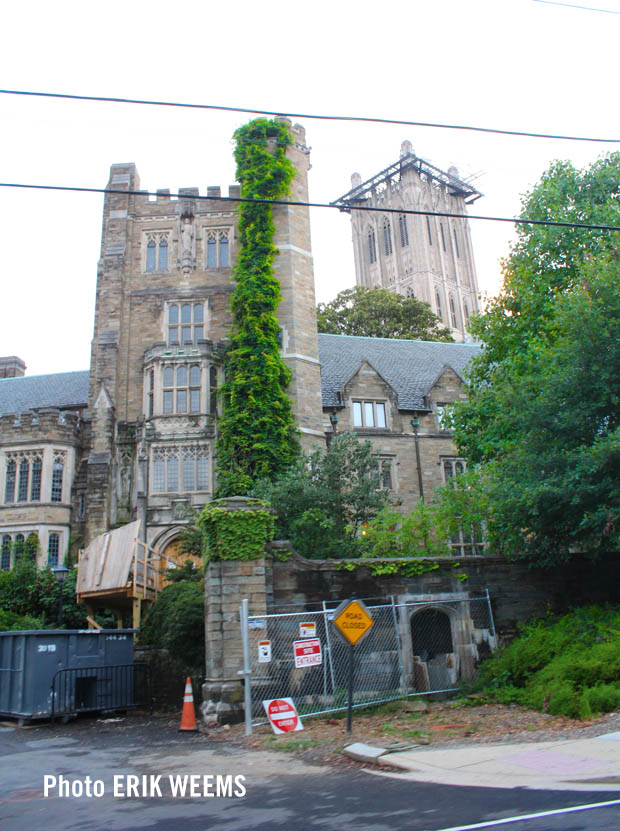 ---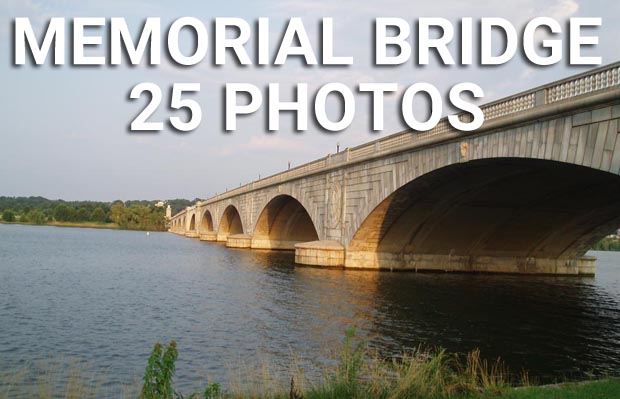 ---
---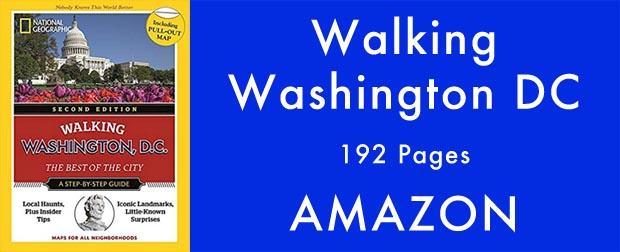 National Geographic Walking Washington – Amazon
---
Amazon Shopping Links
A History Lover's Guide to Washington, D.C.: Designed for Democracy (History & Guide)
Kids' Travel Guide - Washington, DC: The fun way to discover Washington, DC with special activities for kids, coloring pages, fun fact and more! (Kids' Travel Guide series) - Amazon
---
Original page September 29, 2021 | Updated October 1, 2021