Washington DC History
---
---
"This city was built on a swamp, what does that tell you?" - If you've paid any attention to Washington DC history, you've heard this kind of remark.
Originally the area was occupied by a native tribe called the Nacotchtank, with the Patawomeck Powhatans and the Piscataway tribe nearby.
George Washington selected the site for the Capitol City as a way of striking a middle-ground between the Southern States and the Northern ones during the early burgeoning development of the federal government of the nascent country called The United States.
---
Francis Scott Key Bridge - aka "Key Bridge"
Eisenhower Office Building - aka Old Executive Office Bldg
---
---
Original photos and page Aug 2015
---
---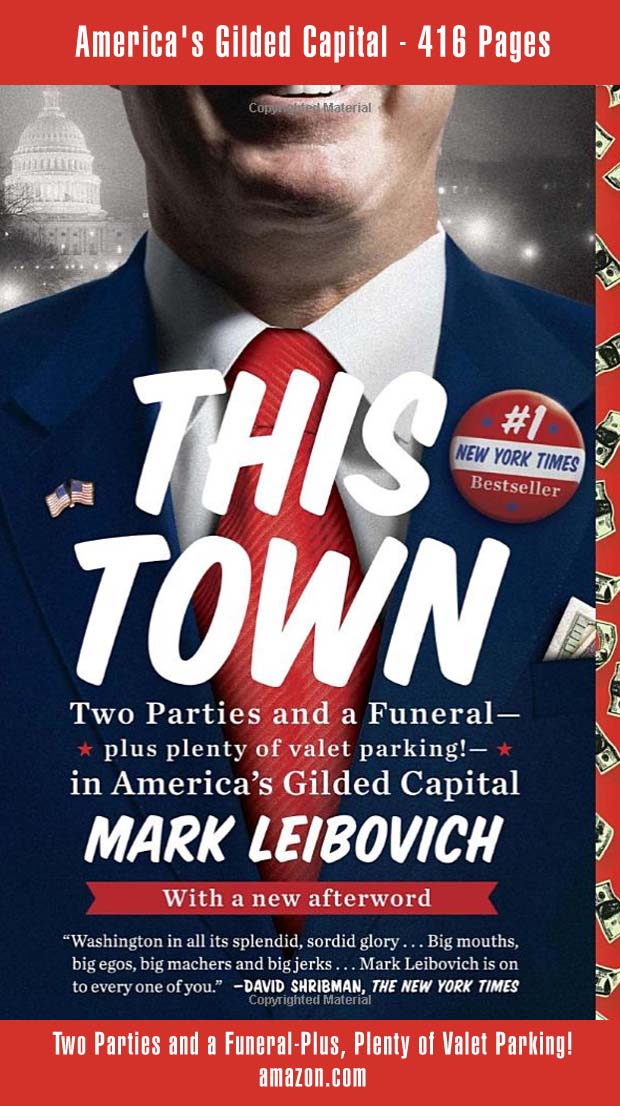 This Town: Two Parties and a Funeral-Plus, Plenty of Valet Parking!-in America's Gilded Capital
---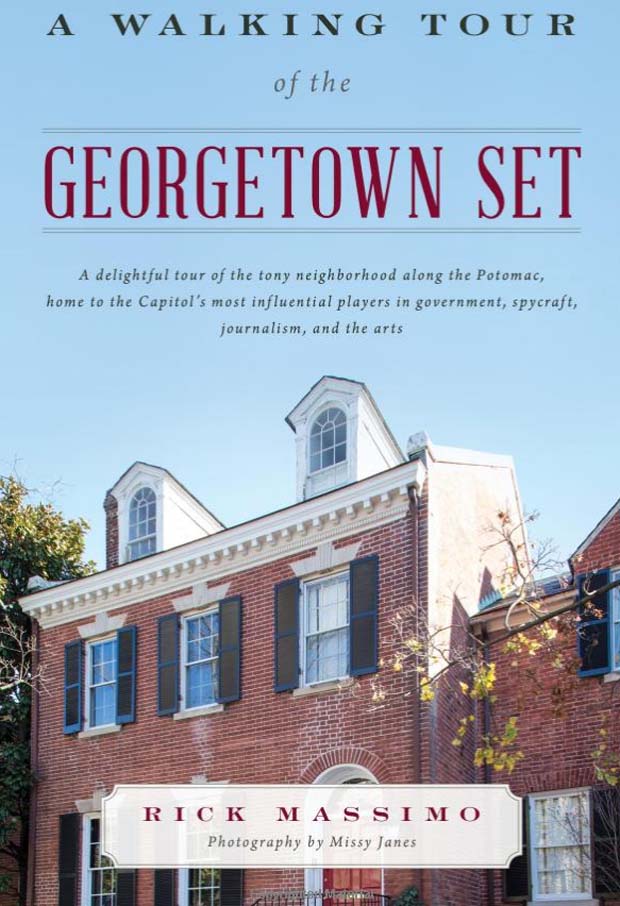 A Walking Tour of the Georgetown Set
---
Photos by Erik Weems - web site
---