About this web site
This site is by Erik Weems. I have lived near or inside Washington DC for a great deal of my life*, and have always found the city to be fascinating. If you spot some guy walking around taking photos or drawing the most minor of things somewhere in DC, it might be me.
erik @ eeweems.com
Photos by Erik Weems - main web site
Erik Weems
6933 Commons Plaza Suite 533
Chesterfield, VA 23832
*If you were marching in one of the DC anti-war protests in 1970, I was the little kid staring at you from a side window of a Chrysler station wagon on Constitution Ave. My expression was of hope that me and my family could get through the crowd to the National Mall. Afterward we went home to Waldorf, Maryland. Later I lived in Chantilly, then Centreville, then Arlington, then Forestville, Mount Pleasant, and Rockville. If you saw some poor guy sweating in the summer hiking through the DC streets, or freezing in the winter (still on foot), carrying messenger envelopes, that was me, especially if you saw him stop to take a photo or to draw a scene on a small sketchbook, again that was probably me. Maybe I was drawing you.
---
---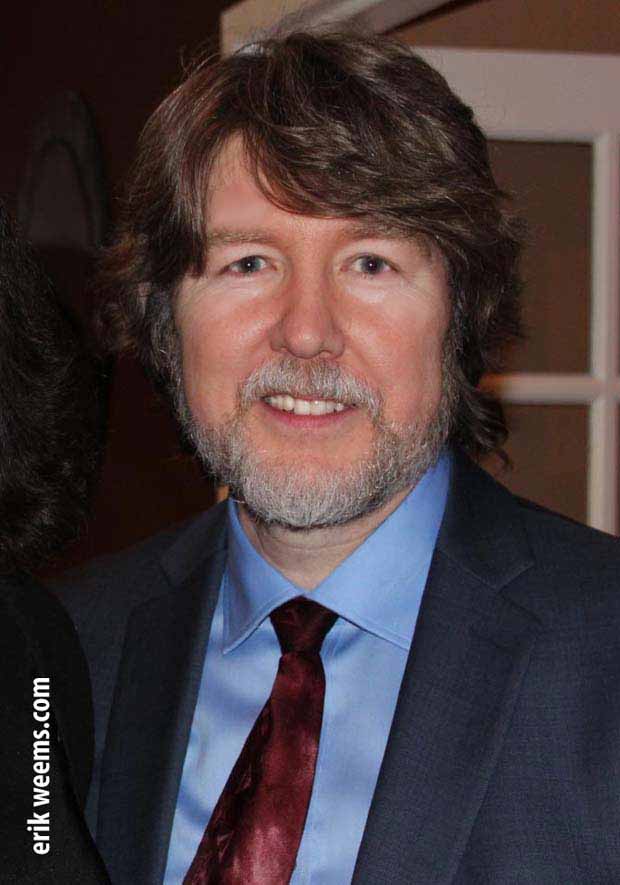 ---
---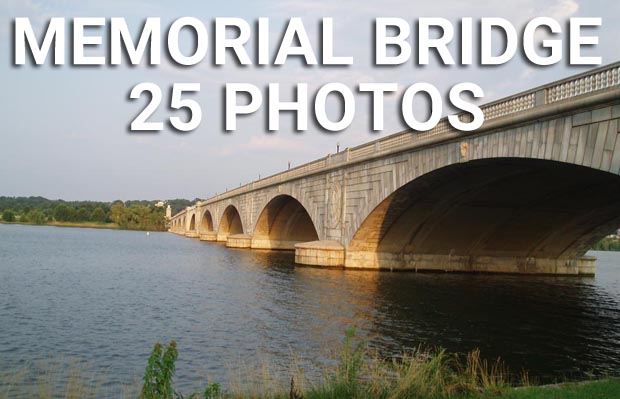 ---
---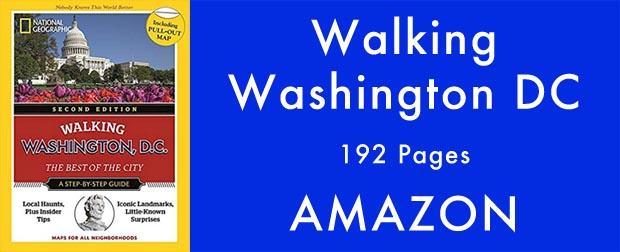 National Geographic Walking Washington – Amazon
---
Amazon Shopping Links
A History Lover's Guide to Washington, D.C.: Designed for Democracy (History & Guide)
Kids' Travel Guide - Washington, DC: The fun way to discover Washington, DC with special activities for kids, coloring pages, fun fact and more! (Kids' Travel Guide series) - Amazon
---
Original page 2018 | Updated March 2021