The Living City Washington DC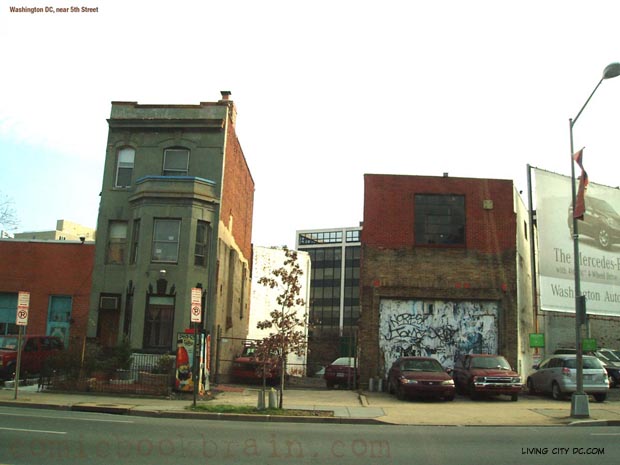 Washington DC Streets: in transition
---
---
Photograph: Washington DC.
Old housing making way for new; and Mercedes Benz billboards.
Washington DC is constantly changing: something is going down, something is going up.
In the 1960s and 1970s, mostly it was stuff going down – since the early 1980s the place has been rebuilding and "gentrifying" much to many a persons chagrin. But it sure beats the wastelands of crime and poverty that once reigned over a great deal of the city. (Not to avoid the obvious : a lot of that crime is still present, and the lousy conditions exist yet in many places.) Washington DC in transition.
Photograph of Washington DC from early 2008.
---
---
Original photos and page 2007
---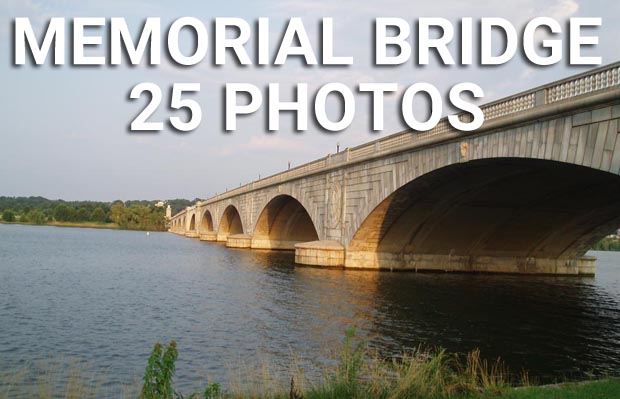 ---
---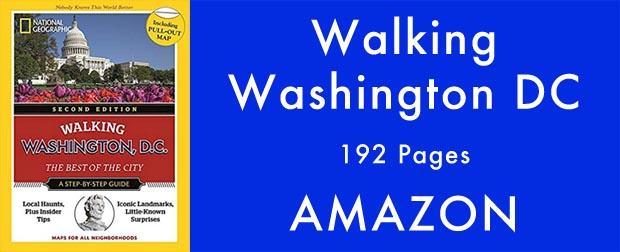 National Geographic Walking Washington – Amazon
---
Amazon Shopping Links
A History Lover's Guide to Washington, D.C.: Designed for Democracy (History & Guide)
Kids' Travel Guide - Washington, DC: The fun way to discover Washington, DC with special activities for kids, coloring pages, fun fact and more! (Kids' Travel Guide series) - Amazon