Army Navy Club in DC
901 17th St NW, Washington, DC 20006
Official Website Army Navy Club
The Army Navy Club is a private social club which exercises a strict dress code located in on Connecticut Ave facing Farragut Square. The club was founded in 1885 as a meeting place for military officers, veterans, and members of the diplomatic corps. The original charter was to foster camaraderie and esprit de corps among the membership, and to move forward the interests of national defense.
The Army Navy Club hosts formal dinners, receptions, meetings, and cultural events, including informal gatherings. The Club maintains a library and archive with emphasis on military history and includes ephemera and memorabilia.
The club facility has guest rooms for members and their guests. Also on site are dining rooms, a bar, a fitness center, among other facilities for the membership.
Membership in the Army Navy Club is open to active duty and retired military officers, but also civilians engaged in the support of the military.
---
---
---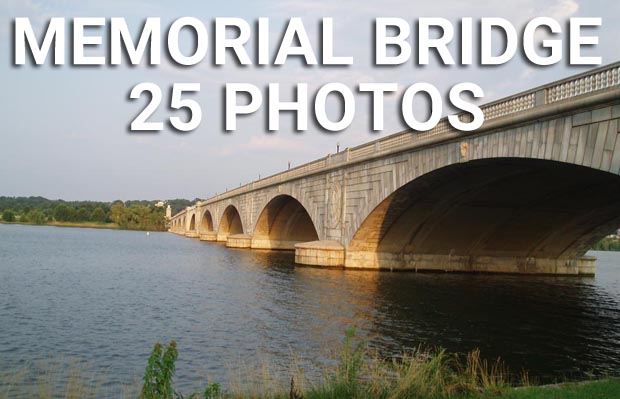 ---
---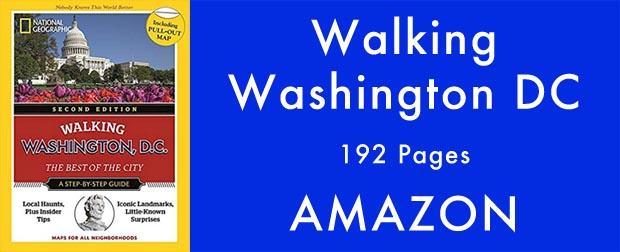 National Geographic Walking Washington – Amazon
---
Amazon Shopping Links
A History Lover's Guide to Washington, D.C.: Designed for Democracy (History & Guide)
Kids' Travel Guide - Washington, DC: The fun way to discover Washington, DC with special activities for kids, coloring pages, fun fact and more! (Kids' Travel Guide series) - Amazon
---
Original page March 2023