Robert E Lee House
Arlington Cemetery
The building has an unmatched view of Washington DC from high atop a hill in Arlington, Virginia.
---
---
Robert E. Lee lost possession of this home when the law was changed on property tax payments that required the owner to "appear in person" to make the payment to the local government. That of course was not possible as he was the commanding general leading the Confederate forces against the US Army at the time of the American Civil War.
The Union army turned the property into a burial ground for soldiers, an ironic result much noted in American history books.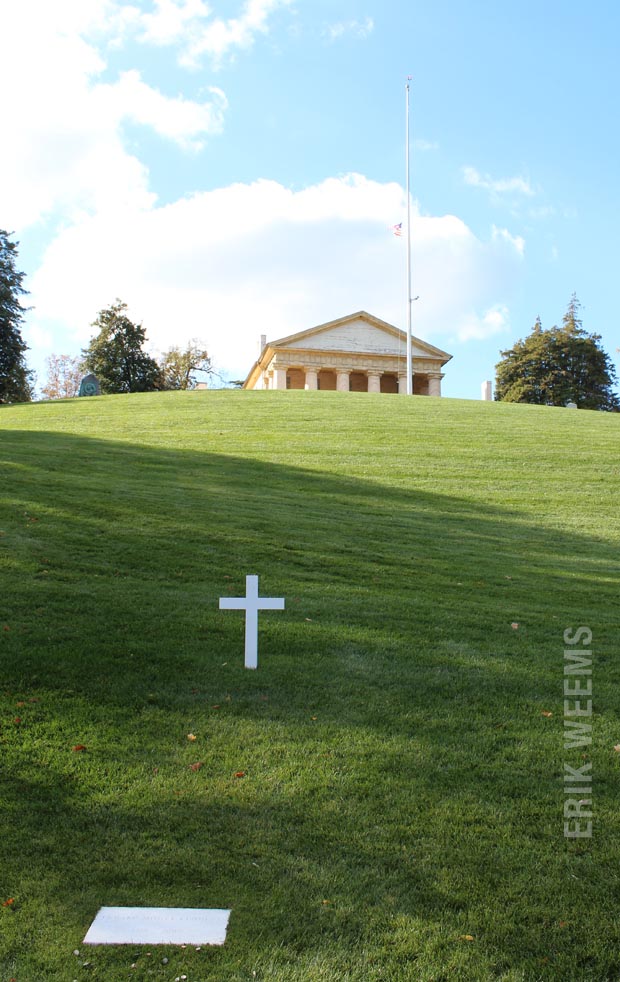 Arlington Cemetery and grave site of Edward Moore Kennedy, Lee House up on the hill
---
---
Related: Tomb of the Civil War Unknowns at Arlington Cemetery
---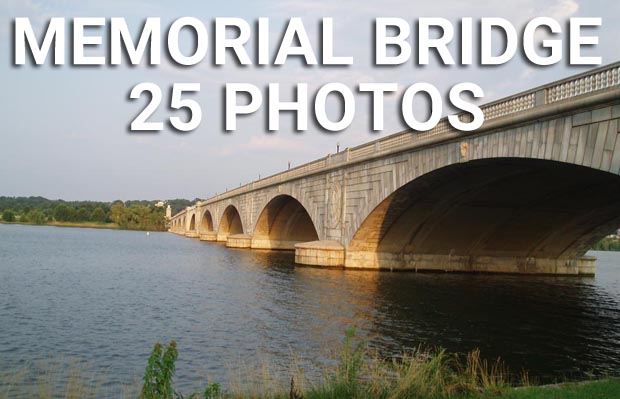 ---
---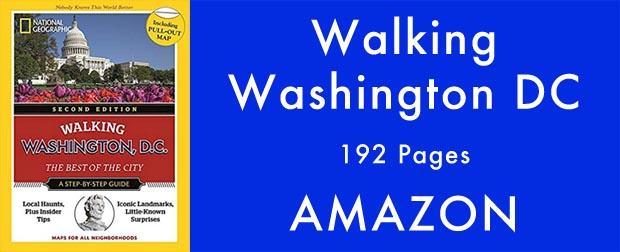 National Geographic Walking Washington – Amazon
---
Amazon Shopping Links
A History Lover's Guide to Washington, D.C.: Designed for Democracy (History & Guide)
Kids' Travel Guide - Washington, DC: The fun way to discover Washington, DC with special activities for kids, coloring pages, fun fact and more! (Kids' Travel Guide series) - Amazon
---
Original photos and page 2007 | Updated May 17, 2021