Teddy Roosevelt Bridge
Roosevelt Bridge Washington DC
aka "Theodore Roosevelt Bridge"
The bridge is the entrance for Interstate 66 and U.S. Route 50 into/out from Washington DC over the Potomac River.
The bridge is raised up over Theodore Roosevelt Island which is a small 89 acre island that faces the Roosevelt Bridge on the south end, and faces Key Bridge and Georgetown on the north end.
The Bridge is named for Theodore "Teddy" Roosevelt, the 26th president of the United States.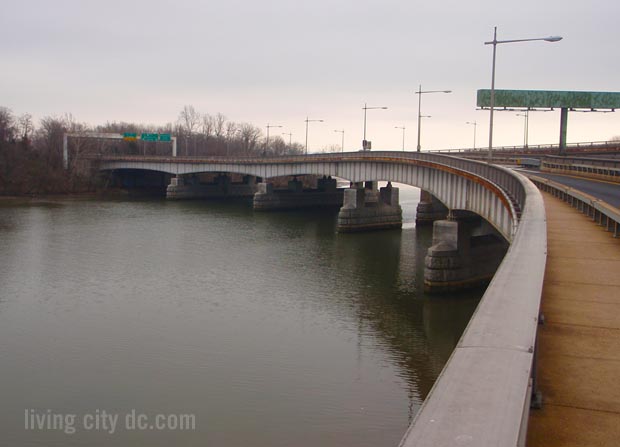 ---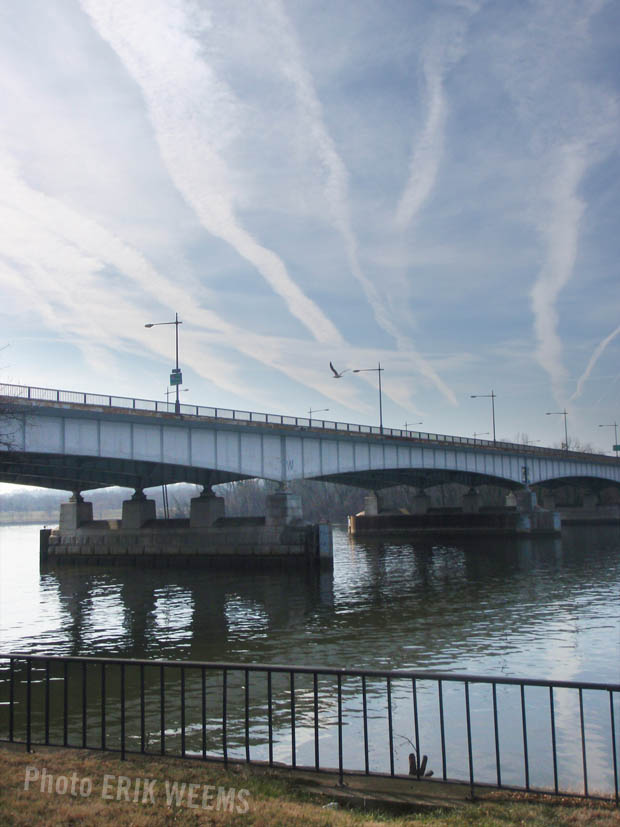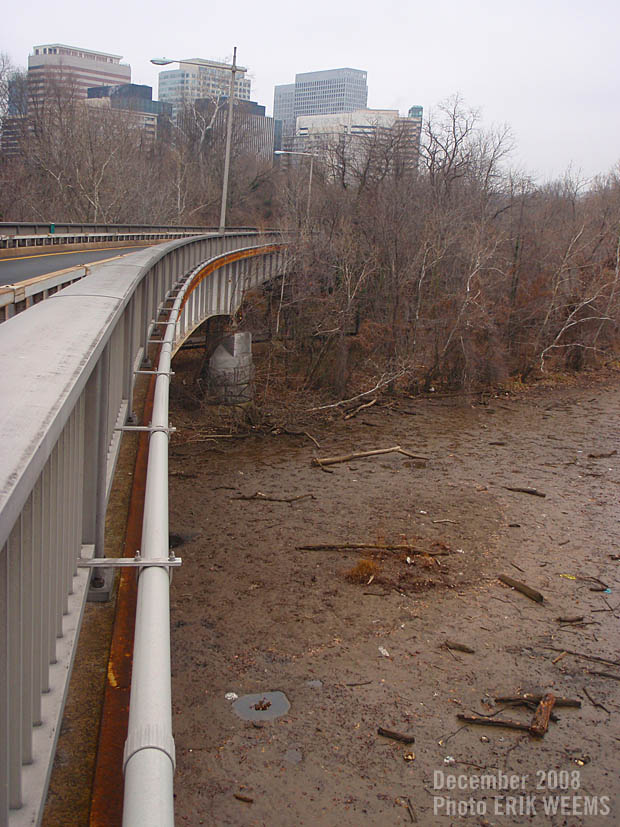 ---
---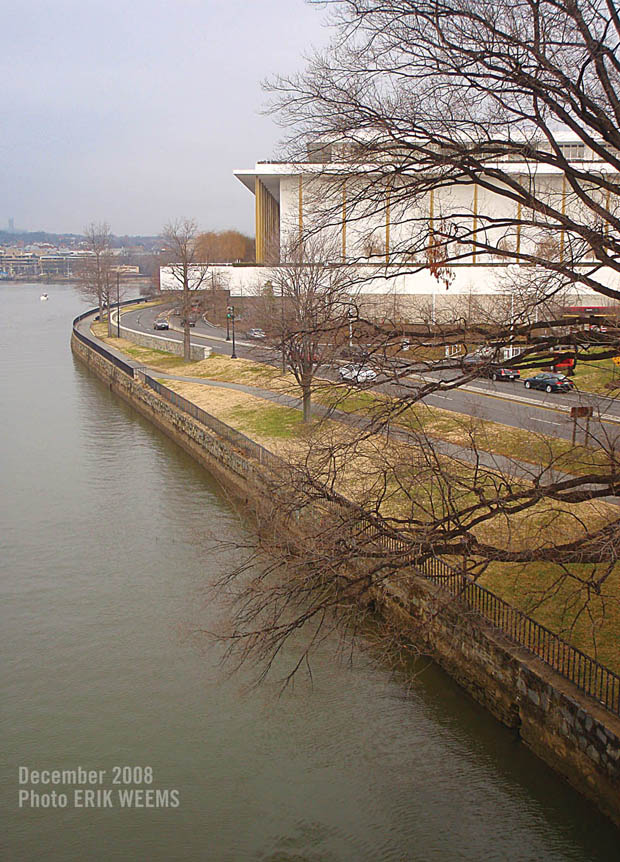 ---
---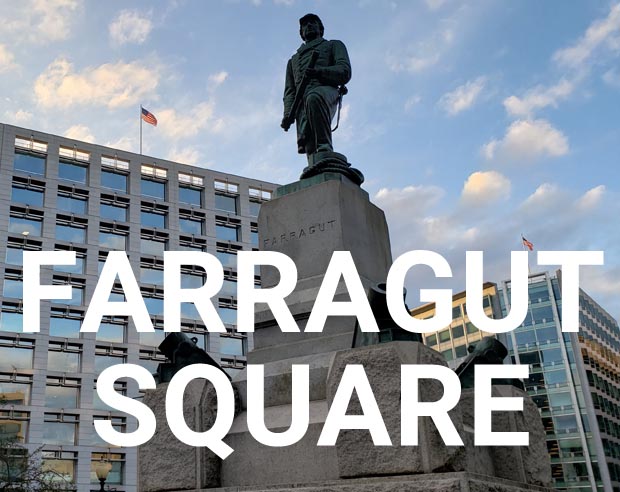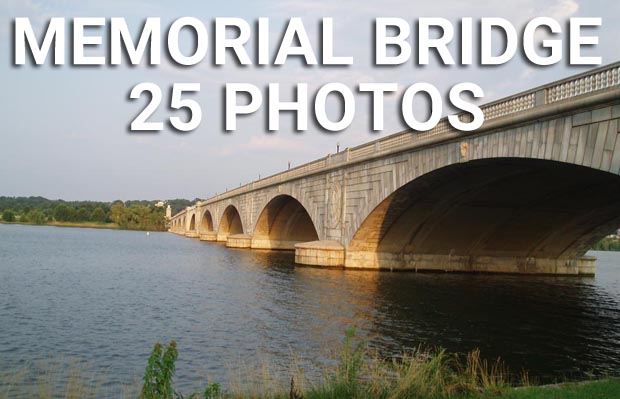 ---
---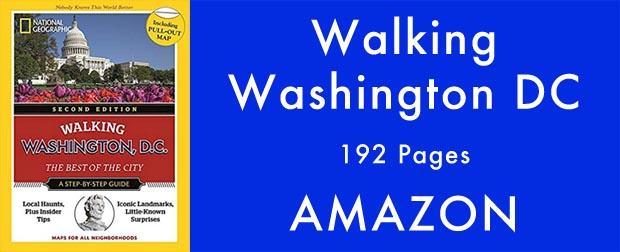 National Geographic Walking Washington – Amazon
---
Amazon Shopping Links
A History Lover's Guide to Washington, D.C.: Designed for Democracy (History & Guide)
Kids' Travel Guide - Washington, DC: The fun way to discover Washington, DC with special activities for kids, coloring pages, fun fact and more! (Kids' Travel Guide series) - Amazon
---
Original photos and page 2007 | Updated September 23, 2022