17th Street NW Washington DC
This street is a disjointed thoroughfare interrupted in many places as it wiggles through DC (it is not a straight line in much of its pathway). Starting at Rock Creek, 17th eventually runs along Farragut Square and then down along the White House security area to Constitution.
---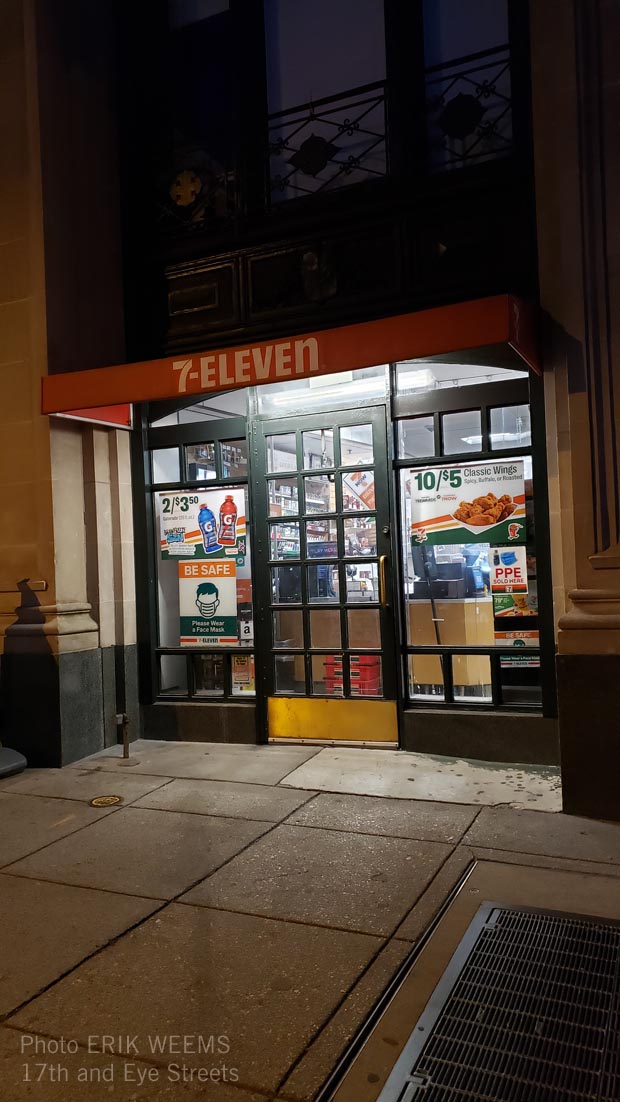 Seven Eleven on 17th and Eye Street, Barr Building
---
---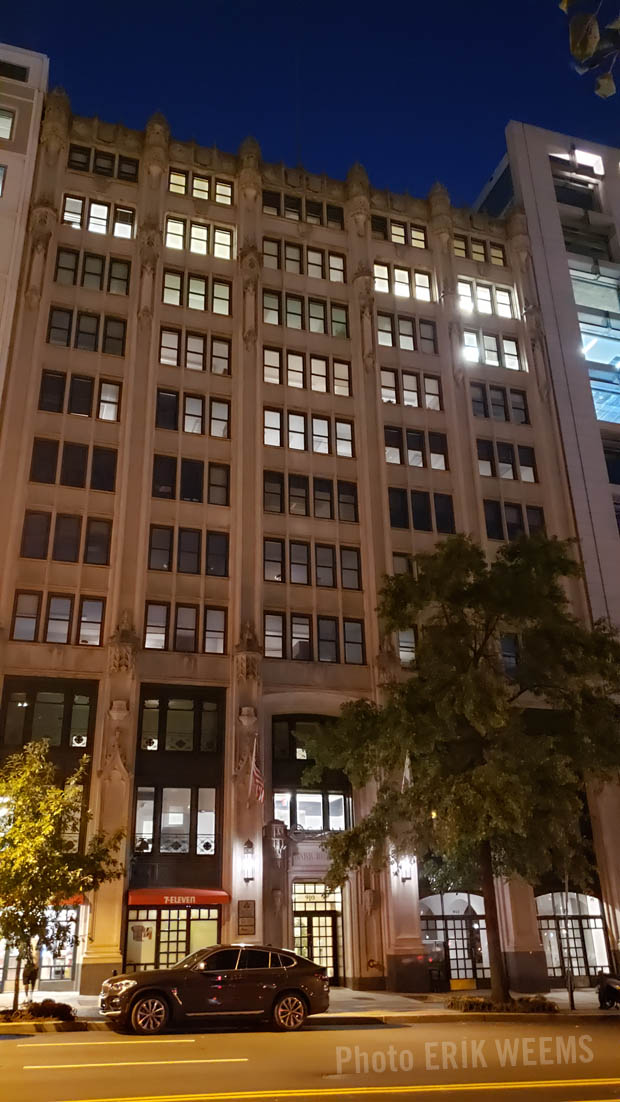 More Barr Building
More Farragut Square Washington DC
---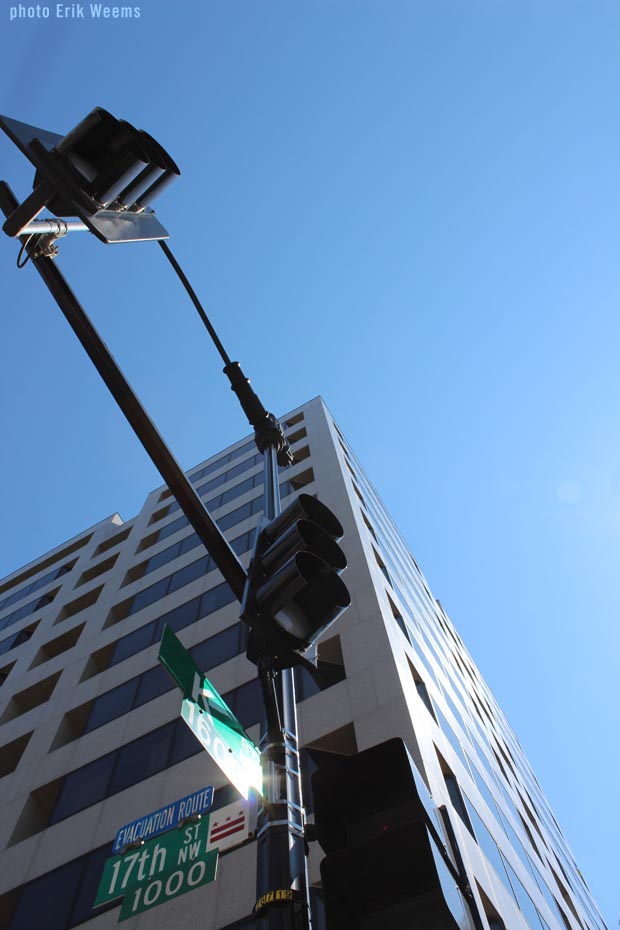 Evacuation Route
---
---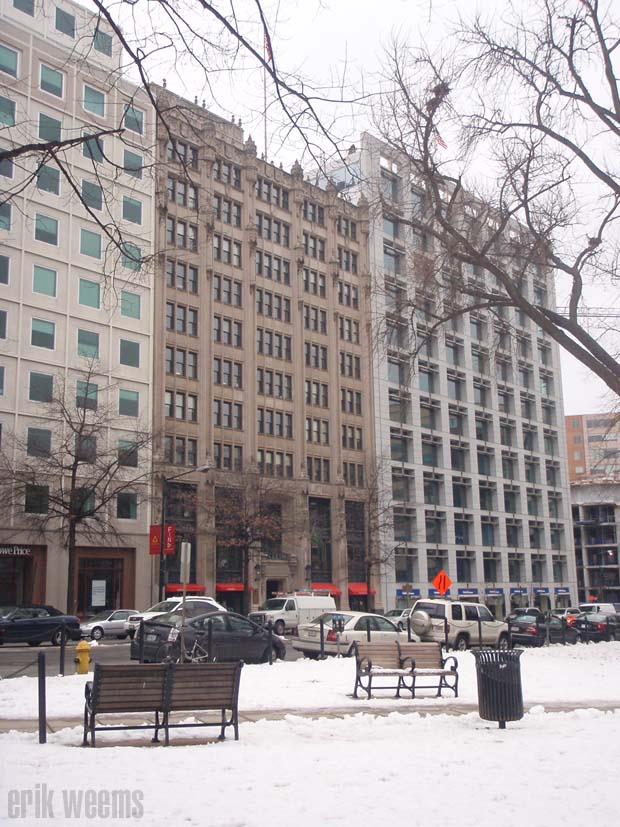 Barr Building (center) at Farragut Park
---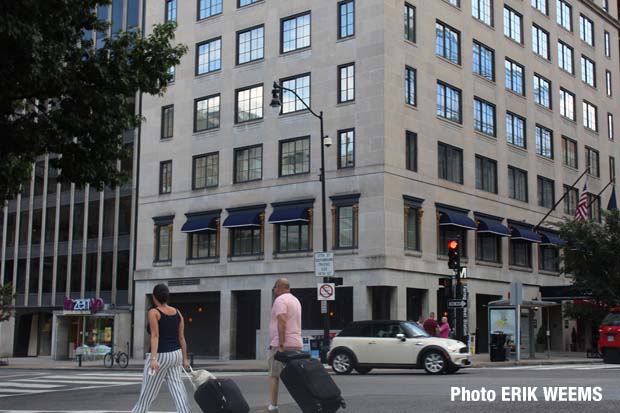 Technically, 17th and "I street" - base of the "Hill Building" - aka "Club Quarters"
---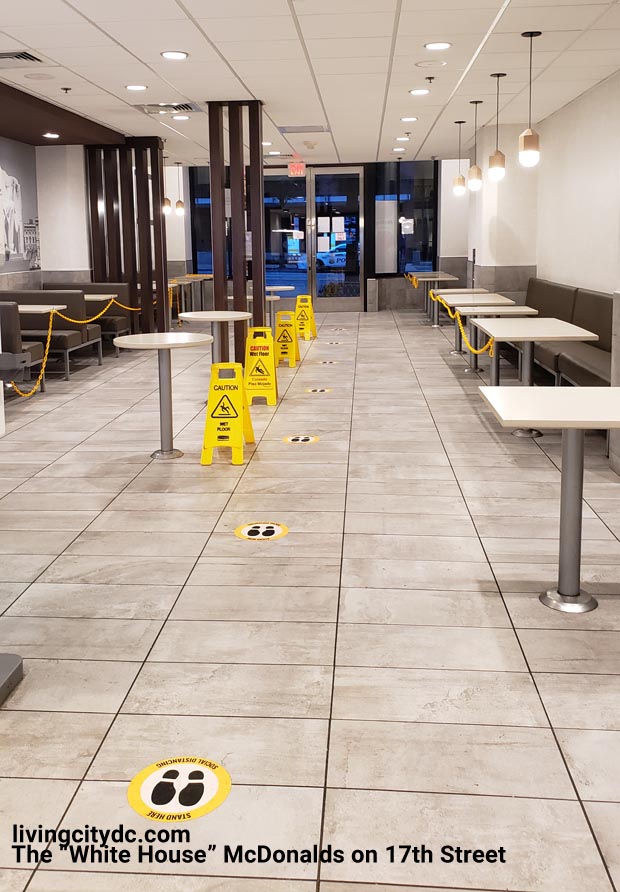 More McDonalds Hamburger of the Presidents
---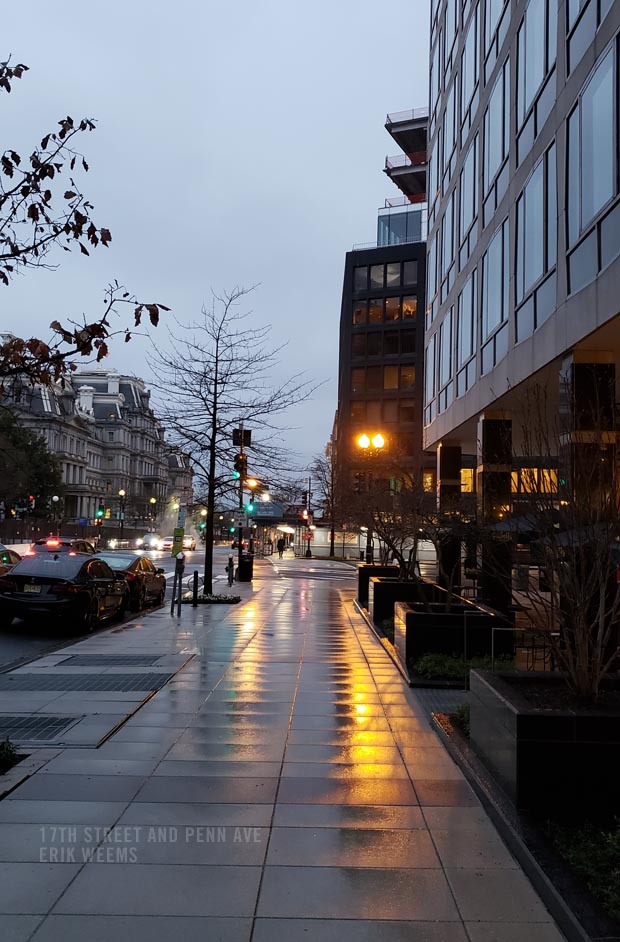 ---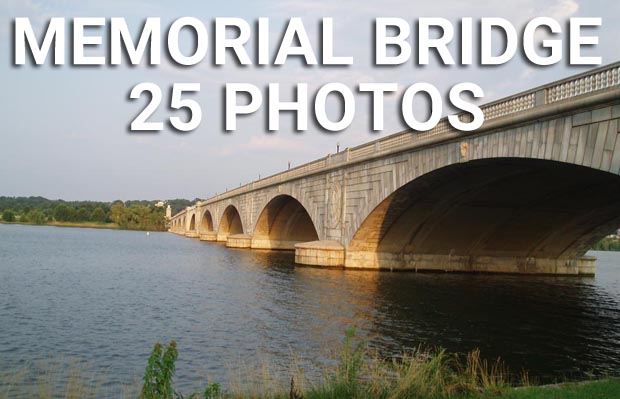 ---
---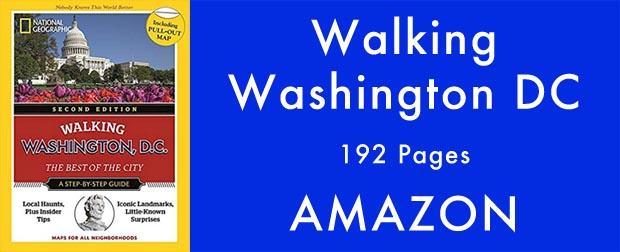 National Geographic Walking Washington – Amazon
---
Amazon Shopping Links
A History Lover's Guide to Washington, D.C.: Designed for Democracy (History & Guide)
Kids' Travel Guide - Washington, DC: The fun way to discover Washington, DC with special activities for kids, coloring pages, fun fact and more! (Kids' Travel Guide series) - Amazon
---
Original page March 2021 | Updated September 30, 2021