The Living City Washington DC
ARCHIVE PAGE 12
---
National Gallery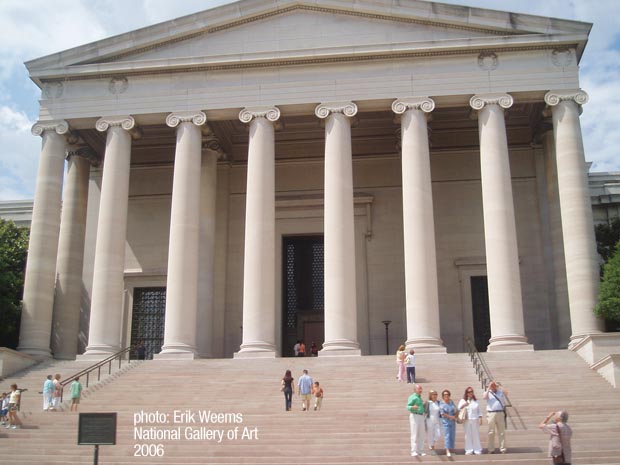 ---
Union Station
Union Station was once a closed up derelict on the edges of a fairly rough neighborhood (though certainly not the roughest in DC), but beginning in 1983 renovations and the development of the local area transformed the venerable train station into a shopping, transportation and tourist center.
---
---
3rd and Pennsylvania 2007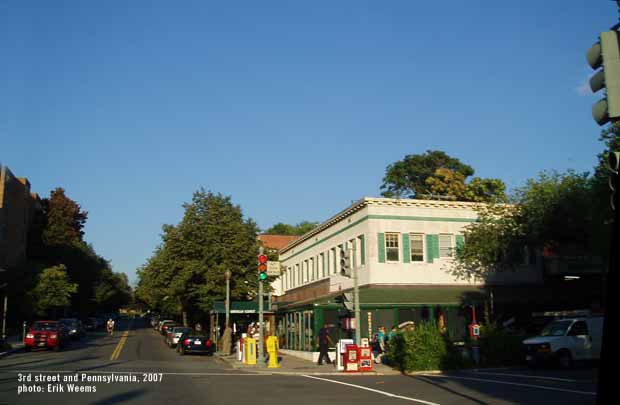 ---
Peace Monument (aka the 1877 Naval Monument)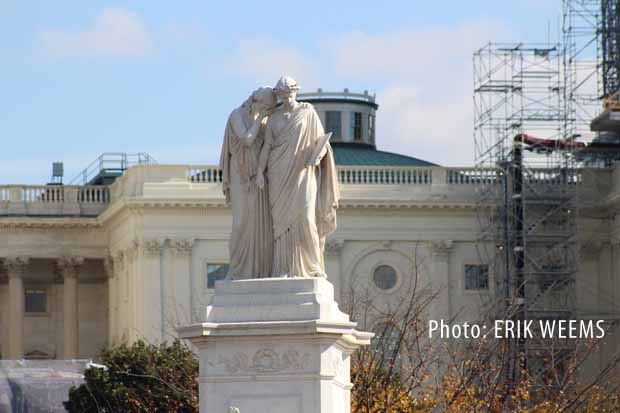 Statues ("History" and "Grief") erected 1877 to honor naval war dead from the American Civil War. Inscribed on the base is "In memory of the officers, seamen and marines of the United States Navy who fell in defense of the Union and liberty of their country, 1861-1865" - sculpture was done by Franklin Simmons. Below the twin statues (out of sight here in this photo) is another female neo-classical figure titled "Victory."
---
Art of War Sculpture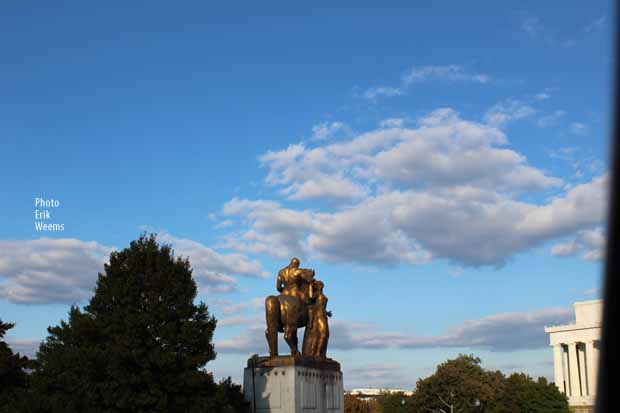 ---

---

---
---
Original page August 2018
---
---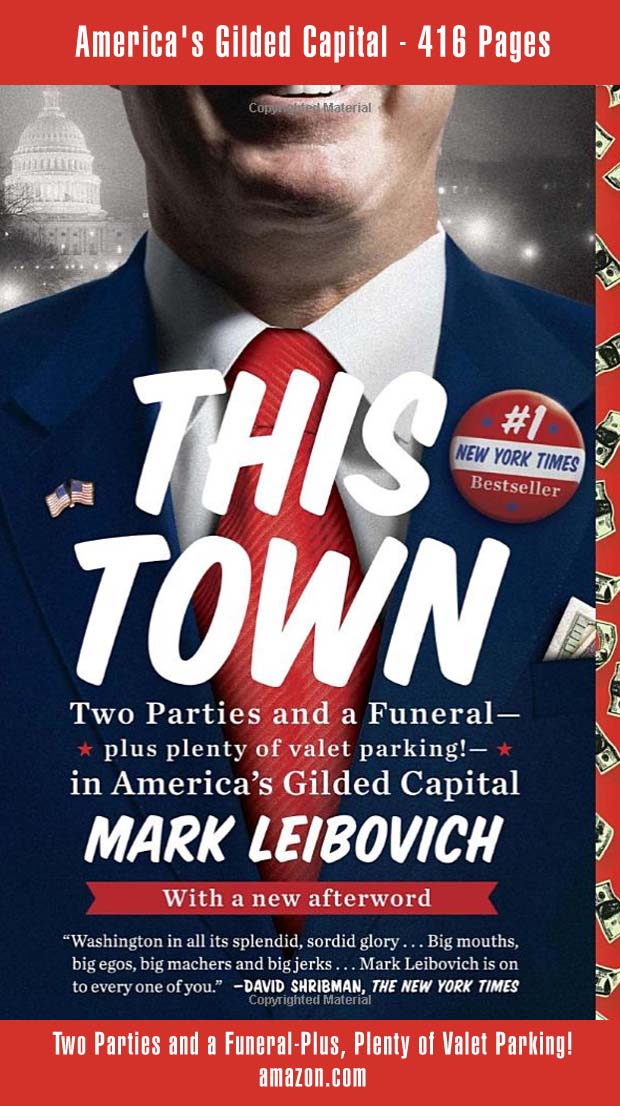 This Town: Two Parties and a Funeral-Plus, Plenty of Valet Parking!-in America's Gilded Capital
---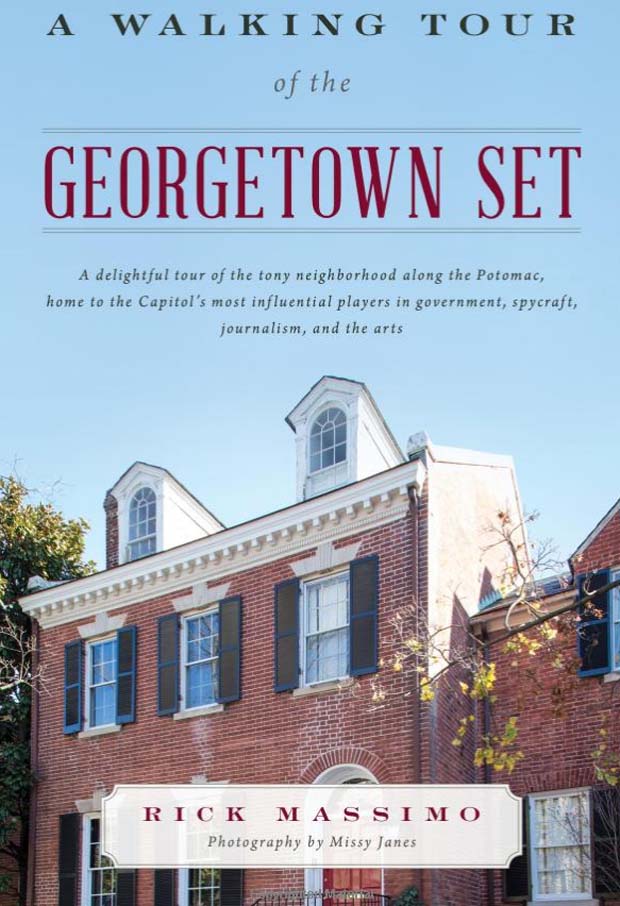 A Walking Tour of the Georgetown Set
---
Photos by Erik Weems - web site
---